How to Look at the Positive in a Loved One Dying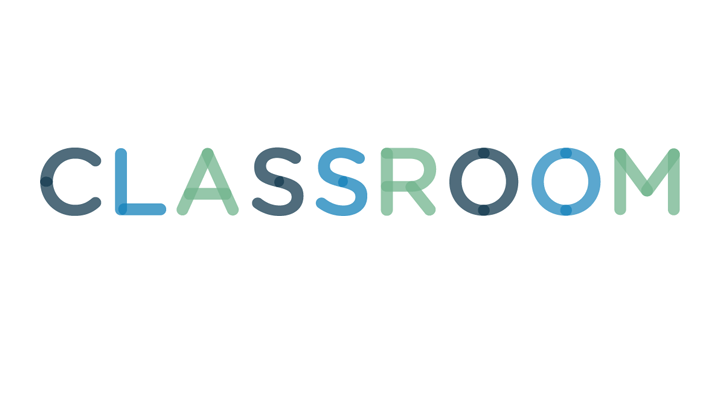 Barbara Penoyar/Photodisc/Getty Images
Losing a loved one can be a difficult thing to handle, whether you've lost a parent, grandparent or other adult in your life or a similar-aged friend or relative you cared about. When you can find a positive way to handle grief, this perspective can help you in the arduous grieving process. You can examine the way your loved one lived her life, and see how this perspective may affect your own life in positive ways. Positive qualities can emerge from a loss, such as rekindled relationships or renewed zest for life. Although it hurts to lose a loved one, her death does not mean you should dwell only in negative thoughts and emotions -- positive emotions will help fuel the grieving process toward the resolution of grief.
Losing a loved one is a sad occurrence. You can find a positive aspect of losing someone by honoring the memory of your loved one, says the Teens Health article, "Five Ways to Cope When a Loved One Dies." Participating in a charitable event is one way to create something positive out of losing a loved one. You may choose to raise money for research and treatment for a disease that took your loved one. You can also participate in a charitable event that raises money and awareness for a cause that was important to your loved one, such as animal rights or environmental awareness.
Sometimes losing a loved one can be a blessing in disguise, if the quality of his life has deteriorated because of disease or trauma. If your loved one was dealing with a debilitating disease such as cancer, then his passing can signify the end of the suffering he was feeling, advises psychologist Kathleen Dowling Singh in her Beliefnet.com article, "Being With a Dying Loved One." It may make saying goodbye easier. You can work through your grief by reminding yourself his pain and suffering are over.
When a loved one passes away, it usually brings together family and friends to console one another. You may rekindle a connection to someone with whom you had lost touch, say psychologists Barbara Okun and Joseph Nowinski in the book, "Saying Goodbye", adapted in the Harvard Health Publication, "The Five Stages of Grief." You may reconnect with a cousin or friend you have not seen in years. The two of you can support one another through the grieving process and beyond. While death takes a loved one away, it may also be the catalyst in bringing another loved one back into your life.
The finality of death may create a passion inside you to do more with your own life, says grief and loss psychologist Camille Wortman in the PBS article, "Positive Emotions: Do They Have a Role in the Grieving Process?" Maybe your loved one never wasted a moment and lived his life to the fullest. Perhaps your loved one led a sheltered life never really experiencing a lot life has to offer. The grieving process may include a time in which you find a renewed love of life in honor of the one you lost.