Finding Obituaries Online
4 OCT 2017
CLASS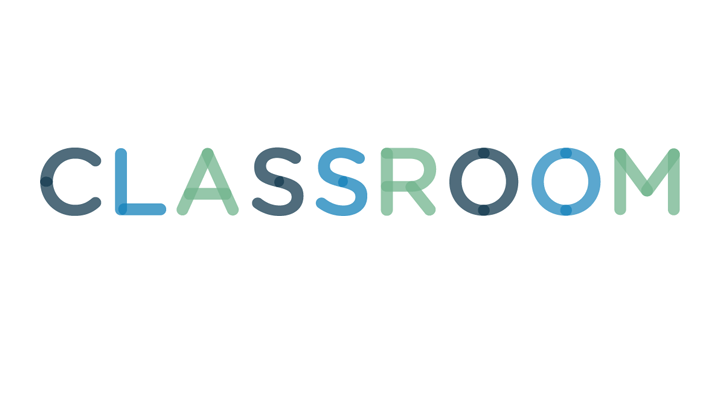 Some but not all obituaries can be found online. This is particularly true of older obituaries, which may not be archived online. If the obituary is more than 15 years old, you may need to conduct your search offline. Otherwise, you need some pertinent details to find information on the Internet.
To search for a person's obituary, you should have the last name, first name, place of residence and date of death. If you don't know the date of death, search the United States Social Security Death Index. You don't need the person's Social Security number to conduct the search. Once you have all the necessary information, search online obituary databases. They contain archives of newspaper obituaries that go back about 10 to 15 years.
If you know the name of the newspaper that published the obituary, search for that particular newspaper online and check its archives. Not all newspapers keep archives of newspapers online. If the death was very recent, such as within the past week or two, you may have luck finding the obituary in the newspaper's online archive.