How to Comfort a Boyfriend When His Best Friend Has Died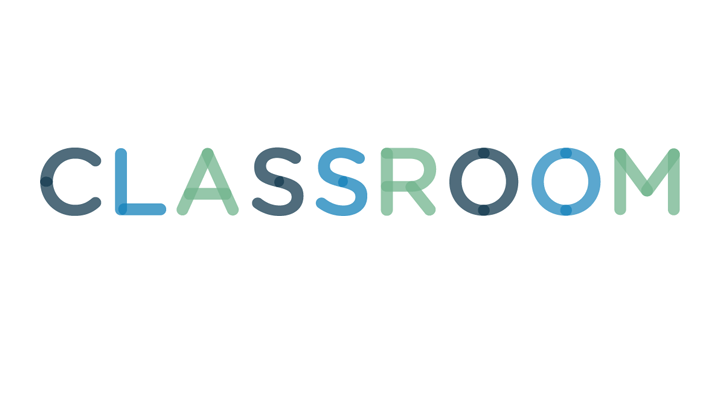 Stockbyte/Stockbyte/Getty Images
Watching your boyfriend grieve the loss of his best friend can be an emotionally difficult process for everyone involved. You also may struggle with how you can help or support your boyfriend while he mourns. Though only time can help him process his loss, there are several things you can do to help ease his pain during this trying time.
Your boyfriend's best friend may have been young when his life ended. Attempting to put a positive spin on the situation, such as emphasizing that the death was quick, can be hurtful. Keep the focus on telling your boyfriend that you love and care about him. Share any fond memories you have of his best friend. Ask your boyfriend to tell you more about his best friend, or let your boyfriend know that you are willing to help in whatever way he needs, according to Everplans.com. You can also include these sentiments in a written note or sympathy card.
Gifts can bring both comfort and memories in the wake of a loss. Preparing your boyfriend's favorite dessert or creating a gift basket with his favorite movie can be helpful. He also may appreciate more sentimental gifts, such as a framed picture of his best friend or a scrapbook of their lives together. You also could send a gift or fruit basket to your boyfriend or to his best friend's family.
Maybe your boyfriend and his best friend enjoyed playing baseball together on the weekends or they enjoyed going out to eat together. Offering to partake in these activities with your boyfriend can be helpful as he grieves. Grief can be a long and complicated process, and your boyfriend may show a variety of emotions after losing his best friend. Honor his request for privacy or company and only give advice when he asks for it. Telling him what he should do or how he should handle losing a friend can minimize his emotions.
While anger, depression and denial may be common and normal aspects of grief, some signs may indicate that your boyfriend could use professional help. Grief that does not seem to lift over weeks or months or comments about wishing he could be with his best friend could be indicators of trouble. Urge your boyfriend to see a doctor immediately. You also can call the National Suicide Prevention Lifeline for advice and help (see Resources).