How to Cancel My YMCA Membership
4 OCT 2017
CLASS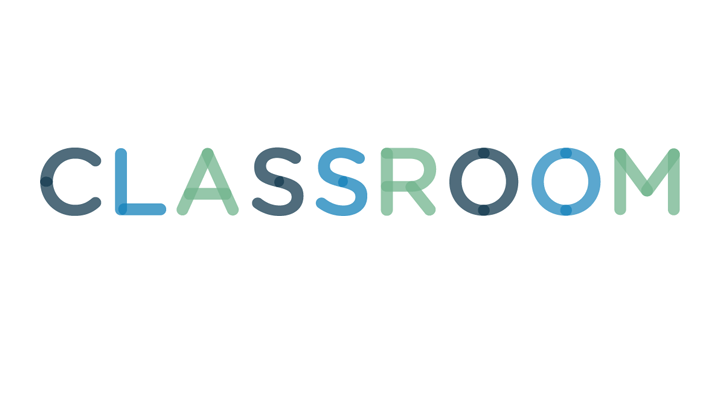 Polka Dot Images/Polka Dot/Getty Images
The YMCA provides a myriad of opportunities for people of all ages. Often it offers the only heated public pool in a community where families can swim year-round. Paying membership dues can save money over paying the nonmember price to swim. If continued membership is desired but becomes a financial hardship, inquire about the financial aid the nonprofit offers before cancelling your membership. Many YMCAs provide after-school and summer day camp programs, making it a life-saver for working parents. But when services are no longer needed, or another fitness center is preferable, or you're moving to a community that does not have one nearby -- or it's simply no longer fun to stay at the YMCA, there's no sense in continuing to pay membership dues.
Plan to cancel your YMCA membership in advance of your next scheduled payment. While it varies by branch, most require either a 15- or 30-day written notice. Otherwise expect to see a charge on your account for the following month.
Visit the branch of the YMCA to which you belong. Speak to someone at the front reception desk and ask for a cancellation form. Ask any specific questions you have about the process.
Fill out the form completely and turn it in to the reception desk to complete the process.