Ideas for a Prayer Service at a Grave Site
29 SEP 2017
CLASS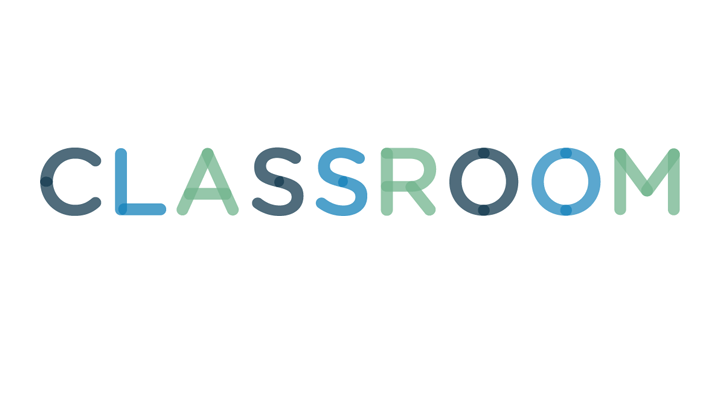 A graveside prayer service can provide a time of reflection for family members who could not make it to the funeral or replace a funeral altogether when cremating the body and opting not to have any other service. Many ministers provide this service, if asked, or you may want to forego the minister and do it yourself. You don't need to invest a lot of preparation or expense into a simple prayer service to make it both meaningful and sacred.
Following a public memorial service or funeral, you could hold a family-only prayer service at the grave site. This allows the family to say private farewells and support one another. A family member could lead the prayer service, or you could ask a pastor or chaplain to do so. Have several family members ring handheld bells to mark the passing of the individual. Bring helium-filled balloons to the service, butterflies or birds. You can release them after the completion of the prayer service.
2
Remembrance Graveside Services
The anniversary of the person's death, their birthday or a holiday such as Mother's Day or Father's Day can bring together friends and family who want to remember the deceased. Invite any individual who desires to pray aloud at the service. Appoint one family member or pastor to begin the service prayers and someone to add the last prayer when it appears everyone who wants to pray has done so. Conclude the service with a song and retire to another location to continue celebrating the person's life.
Any individual can conduct his own prayer service at the grave site of a family member or friend. This may provide a satisfactory option for someone who could not make it to the funeral or memorial service. Bring an MP3 player or another source of music to set the mood and offer comfort. Read a Bible passage and follow it with your prayers. You may want to address some remarks to the deceased, even if you feel the person cannot hear you. Leave a small memento or floral spray behind when you leave.
A male family member or friend who holds the order of the priesthood of Melchizedek dedicates the grave site according to Mormon Share. The prayer asks for God's blessing on the grave and to prevent the desecration or harming of the grave. This protection lasts until the resurrection of the dead. Once the casket has been lowered into the grave, someone may offer an additional prayer for comfort of the family and friends. Music may accompany the service to provide the proper atmosphere of reverence.