How to Get Your Curriculum Accredited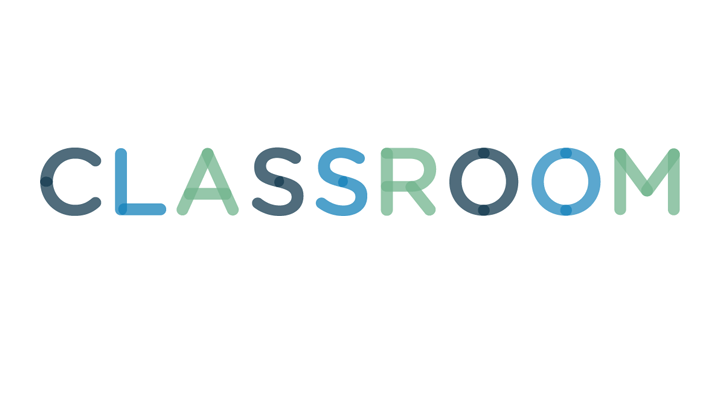 The method for getting your curriculum accredited varies, depending on the accrediting organization and the state in which you are trying to get accredited. It is important to select the organization that is most relevant to your curriculum's content area and that is most relevant to your course participants. To identify that right accrediting agency, think about what type of continuing professional education credits participants need. You may find that some organizations do not accredit on a course-by-course basis.
Talk to a representative of the accrediting organization you have chosen to determine their specific requirements. Most organizations require the curriculum to be backed up by at least one professional with relevant credentials. Most require the curriculum to be of a certain length (either in pages or in time). During your conversation, ask for an accreditation manual and the Statement on Standards for Continuing Professional Education Programs, if there is one. Some organizations require a needs assessment to be completed before they will approve a curriculum.
Ensure that your curriculum meets the accrediting organization's standards. Many times you will need to ask volunteers to complete your program and record how long it takes them. Make sure you have a pre- and post-test, appropriate and measurable objectives, an evaluation form for participants and a course completion certificate.
Gather all the necessary information and paperwork. Submit a written statement for monitoring and record-keeping of attendance or completion of your curriculum, and a biography or curriculum vitae for the licensed professional who is backing up your curriculum. Explain to the accrediting organization how you will keep the course current and accurate, and how you will handle complaints from participants. You must prove that you or your organization can develop, present and measure continuing professional education credits and retain records according to the accrediting organization's standards.
Complete the accrediting organization's interest form, which asks for basic contact information and creates an electronic record trail. The organization will review the interest form and contact you with the next step in the application process.
Pay the reviewer fees, and send multiple copies to the accrediting organization. The fee structure typically is based on the number of courses you want to offer. Sometimes the delivery method is also a factor.
Your accreditation is only good for a certain period of time. You must maintain the curriculum's content and reapply according to the accrediting organization's policies.