Etiquette Rules on Funerals of Colleagues
29 SEP 2017
CLASS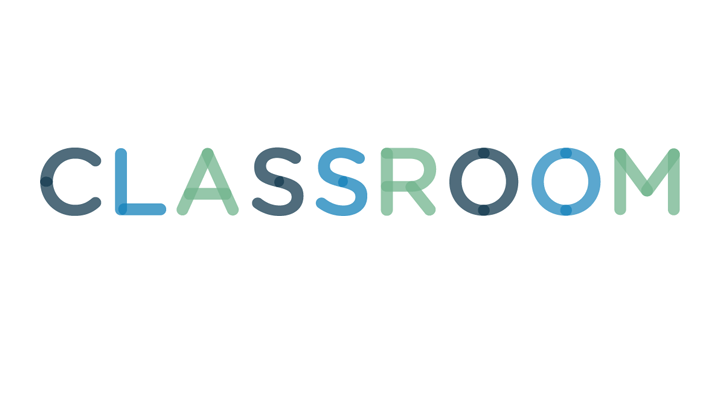 Stockbyte/Stockbyte/Getty Images
Oftentimes, colleagues occupy a special place in your life. They may be people that you respect and enjoy seeing on a regular basis, but not necessarily to associate with outside the workplace. In these types of situations, the death of a colleague can cause a dilemma, as you may want to help but are unsure of what actions are appropriate. It's best to just rely on standard etiquette practices to get through the bereavement and funeral of a coworker.
Unless the funeral is intended to be a private event, or you have a pressing reason not to go, show up for the funeral. The family and closest friends of the deceased will most likely be comforted and honored by a good turnout, even if they are not personally acquainted with many of those present. It is important to be punctual and arrive in time to walk through the receiving line to introduce yourself to the family.
The family may appreciate the show of affection and caring from their loved one's coworkers, but they don't necessarily need to hear meaningful sentiments from you if you are a stranger to them. Your presence is sufficient to let them know the deceased was cared for and will be missed. The rule of thumb is that if you didn't know the family before your colleague's death, you shouldn't try to get to know them at the funeral. A simple, "I'm sorry for your loss," is appropriate.
Your dress should reflect the occasion. It's always better to be cautious, reserved and tactful. It's respectful to attend the funeral well-groomed; simple and scaled-down attire are traditional. Try to stick to darker colors, such as browns, blacks and grays, and avoid intricate patterns. White dress shirts typically are appropriate, as long as they are surrounded by darker colors. Flashy, cheerful or attention-grabbing clothing is inappropriate at any funeral, and may be taken as a sign of disrespect.
The most important key to behaving properly at the funeral of a coworker is to show compassion in all your actions. If you're unsure about whether something is appropriate, such as speaking up when the minister asks for comments or telling funny stories from work, consider how well you know the family and their cultural and religious practices. Distractions such as chewing gum, chatting, or checking text messages are disrespectful. If you are called on to do something, such as acting as a pallbearer and helping to carry the coffin, holding the urn, or shoveling a pile of dirt onto the coffin, it's best to accept. It's impolite to turn down these kinds of invitations when they are initiated by the family and close friends of the bereaved. Simply carry them out with respect and reserve.