Should Babies Attend Catholic Wakes & Funerals?
29 SEP 2017
CLASS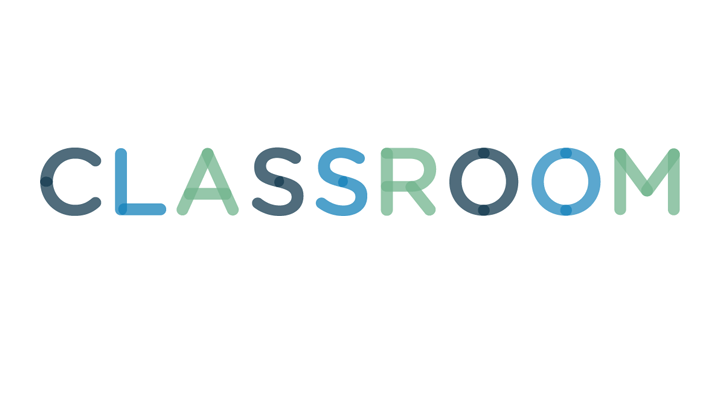 Stockbyte/Stockbyte/Getty Images
Catholic wakes and funerals are a time for friends and family to pay their final respects to the deceased. For parents with children under the age of one, the decision whether to bring the child to the ceremony falls upon the parents. In many cases, especially when the baby is dependent upon the mother for nursing, parents attend wakes and funerals with their baby in tow without incident, so long as certain etiquette is followed.
Before attending a wake where large crowds will be present, be sure your baby is up to date with her vaccinations. The baby will undoubtedly become a center of attention, passed around by relatives and covered kisses, so you want to be sure her immune system can stand up to all the germs. Because a baby's immune system is not fully developed until about two or three months of age, those that do hold the baby should wash their hands first, and anyone who is sick should not come in contact with the child. If the baby is not fully vaccinated or less than three months old, keep her in her car seat carrier or leave her at home with a sitter.
Most people see infants as a sign of happiness and new life and eagerly welcome them to join an otherwise somber event. Seeing your baby's chubby cheeks may help an elderly aunt ease the pain of losing her husband. If you were particularly close to the deceased, however, and not even your baby can help console you, be sure your spouse is also there to take care of child.
It is not necessary for babies to wear black mourning clothes to a funeral. Dress your child in an outfit that he would wear to a Sunday church mass: navy or khaki pants and button-up or polo shirt or sweater for boys; a dress with a simple pattern for girls. Avoid bright colors and loud, distracting prints.
At some point during the funeral ceremony, your baby may start to cry. Out of respect for your fellow mourners, promptly gather the baby and her diaper bag and head to the lobby of the church or funeral home to try to calm your child. For an easy exit, sit towards the back of the room during the service. Pack bottles, snacks and toys that will keep the baby quiet and entertained during the service. Avoid paying your respects during nap or bed time, since the baby will be most fussy and apt to cry during these times. If the wake is for a close family member, arrange for a family friend to take the baby home for a quick nap so you can stay during the service.
5
When Not to Bring a Baby
While most people encourage parents to bring their babies to wakes and funerals, some families of the deceased may frown upon having a crying infant attend an already upsetting occasion. If the family hints that the baby is not welcome, or directly asks that you leave your child at home, hire a sitter and make a quick appearance, or skip the services altogether and send a condolence card or flowers.