The Proper Etiquette at a Catholic Wake
29 SEP 2017
CLASS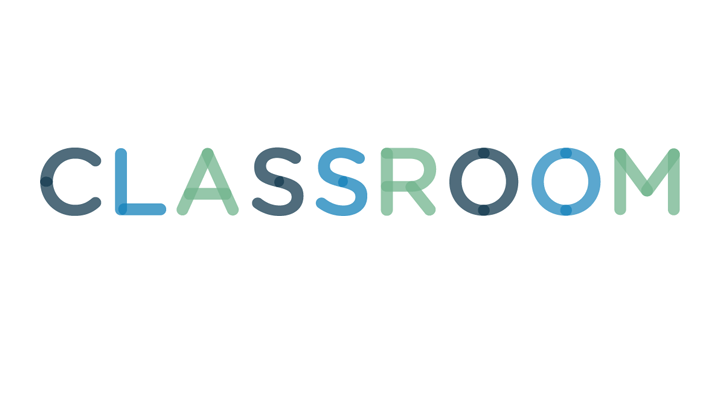 Stockbyte/Stockbyte/Getty Images
A Catholic wake is also known as a Catholic viewing. This event usually precedes a funeral, either the evening before or the morning of the ceremony. The wake gives people the opportunity to express condolences to the family and view the deceased. It is also helpful for those who may have only casually known the deceased or are unable to attend the funeral.
Dress in subdued clothing. While some colors are now permitted, many people prefer to stick to blacks, grays, dark blues and other subdued colors. Men should wear dress shoes, dress pants, dress shirt and tie and a suit jacket or blazer. Women should wear a conservative dress or suit. Do not wear excessive jewelry.
Often the immediate family of the deceased will be standing in a small line near the casket. Mourners form a single-file line and offer condolences to each family member as they pass. You should be prepared to hug or shake hands with each individual. If they do not know you directly, introduce yourself and explain your relation to the deceased. Say a few kind words about your experience with the deceased and that you are sorry for the family's loss.
In the event of an open casket viewing, you will want to slowly walk up to the casket, kneel if you want and bow your head. Say a brief prayer silently or just have a moment of silence. Even if you are not religious, just taking a moment to bow your head and have a moment of silence shows respect to the deceased and to the family.
After you have offered condolences to the immediate family and viewed the casket, you may mingle among the other mourners. How long you stay and talk with others is up to your discretion. If you don't know many people, you may quietly exit.
It is considered proper etiquette to sign the guest book in the funeral home. Write your name, address and a brief message indicating support or condolences before you leave.
Keep conversations with others in a low tone. If you need to make a phone call, step outside of the funeral home. Do not bring gifts to the viewing. Proper etiquette dictates that gifts, donations or flowers be delivered to the family's home before or after the funeral.