Etiquette for Attending the Funeral of a Spouse's Former Father-In-Law
29 SEP 2017
CLASS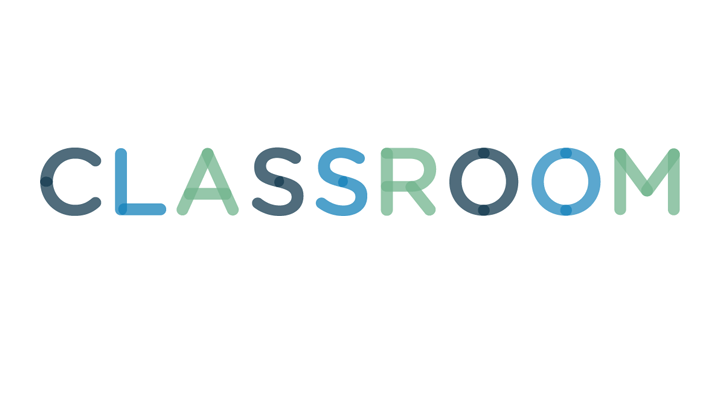 Stockbyte/Stockbyte/Getty Images
Family events after a divorce often require careful, sensitive decision-making, and funerals are no exception. Depending on circumstances, your presence at the funeral of your spouse's former father-in-law may be a thoughtful gesture or a cause of discomfort for the bereaved family. Etiquette guidelines can help you decide whether to attend the funeral with your husband or express condolences with a card.
The decision to attend the funeral of your spouse's former in-law should be based on your relationship with the deceased and the family. If your spouse had a close or at least friendly relationship with his ex-wife and her family, it would be appropriate for him to attend. Your own attendance should similarly be based on the wishes of the immediate family of the deceased. If you know and have a positive relationship with the family, go to the funeral. If your spouse's divorce and remarriage have been a cause of stress in the family, staying home may be the more thoughtful choice.
Certain privileges are customary for the family of the deceased. As you are not a member of the family, take care not to overstep these boundaries. The seats close to the front are traditionally taken by family and close friends; unless you are particularly close to the family, sit closer to the back. Also, immediate family may ride to the cemetery in limousines. Even if your spouse is asked to ride with the family -- a possibility if young children from the previous marriage are involved -- you should expect to drive separately if you are attending the burial.
Basic protocols of decorum apply to any funeral or memorial service. Choose conservative attire and follow any applicable dress code for services at a house of worship. Be on time so that you do not disrupt the service. Remain seated quietly through the service unless it is absolutely necessary to step out -- for example, if you have an uncontrollable cough. Unless a private burial is specified, you may -- but are not required to -- attend it as well.
Even if you do not feel that it is appropriate for you to attend, an expression of condolences from you and your spouse is still suitable. Send the immediate survivor or survivors a sympathy card, a short personal note, a donation to a designated charity or flowers.