How to Write a Demonstration Speech Outline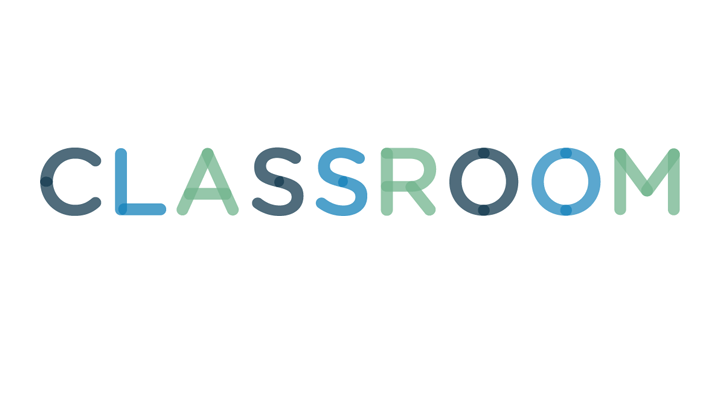 A demonstration speech is a short lecture explaining how you do something. Topics can range from simple (how to make a bed) or complex (how to troubleshoot a computer program). You've probably heard several how-to or demonstration speeches as a student. Now that it's your turn at the head of the class, an outline is a great tool to help you stay on topic and help your audience learn a new skill. These basic tips will help you outline your demonstration speech.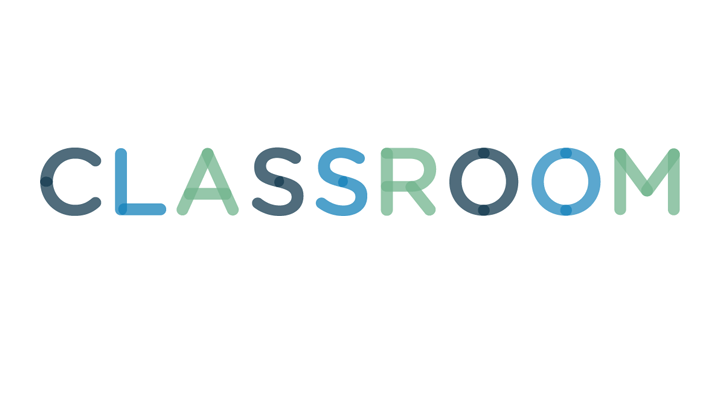 Pick a topic. Choose something you know how to do well so you can help others understand.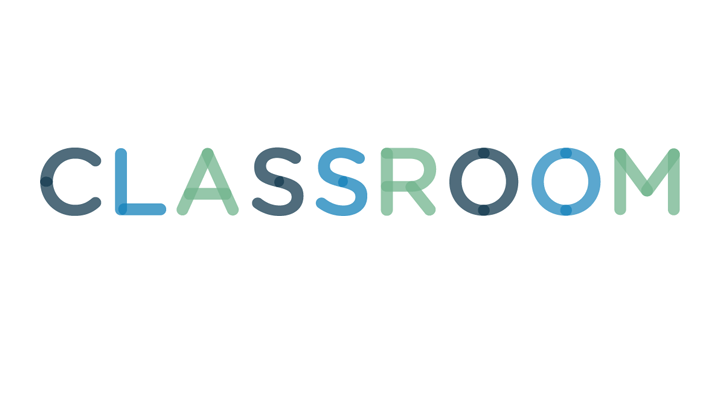 Start with an introduction when beginning your outline. You'll want to start with something that grabs your audience's attention, suggests the website www.speech-topics-help.com, an online guide to writing speeches. These can include a question posed to the audience, rhetorical or otherwise. For ideas, think about what interests you about your topic and why, and introduce that aspect to your audience.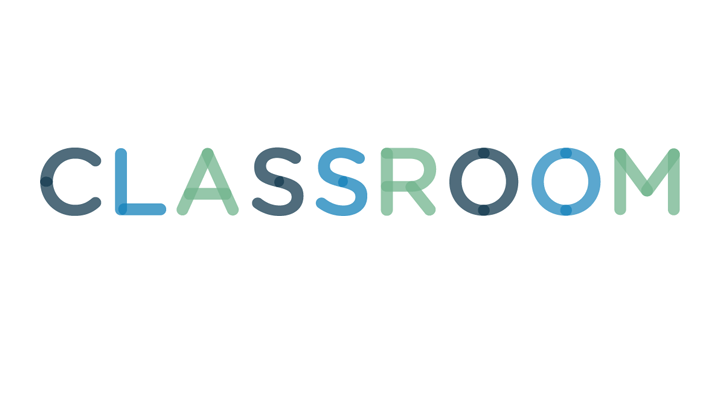 Outline your main points or steps. If you're explaining how to make a bed, explain what to do first, second and third. If you're describing how to scuba dive, describe where you start or what you need to know first.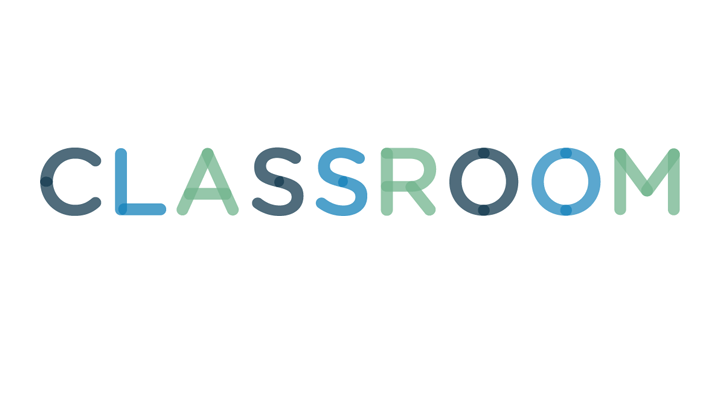 Go through your main points and add details. These are subpoints, and they help explain your steps.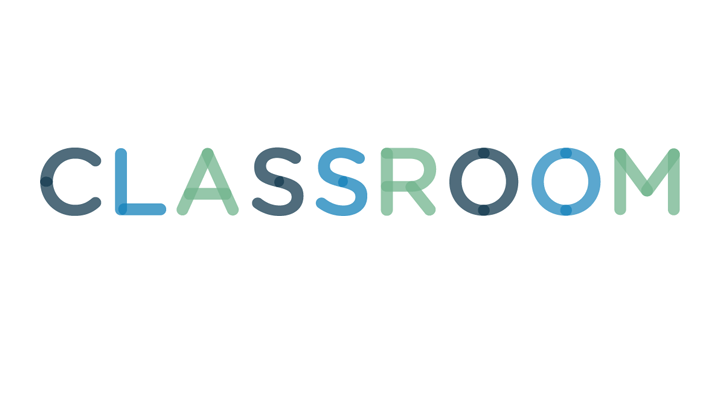 List any tools needed at this point. If possible, collect them to bring in for your speech. Visual aids are also great tools to draw people in, reports www.speech-topics-help.com.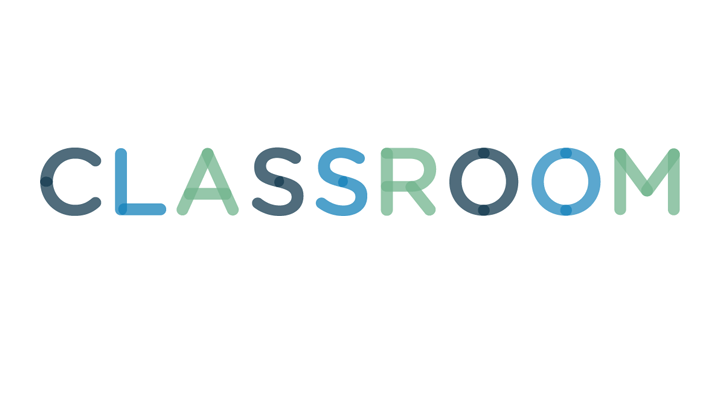 Rework your introduction to include an outline of our speech. Now that you know exactly what you'll be talking about, make sure to add that to your introduction as a guide for your audience about what you'll be talking about. It's important to your audience to preview your speech, according to a writing guide published by Northern Virginia Community College.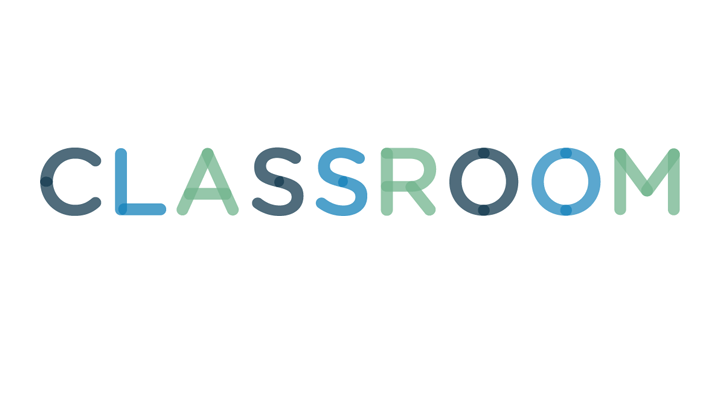 Work on your conclusion. Here it's important to go over your main points once more to remind the audience what they've learned. You'll also want to include something memorable that encourages the audience to follow up on what they've learned by trying it.
Practice giving your speech to family or friends to help improve your presentation.