How to Make a Class Schedule for Children's Church
29 SEP 2017
CLASS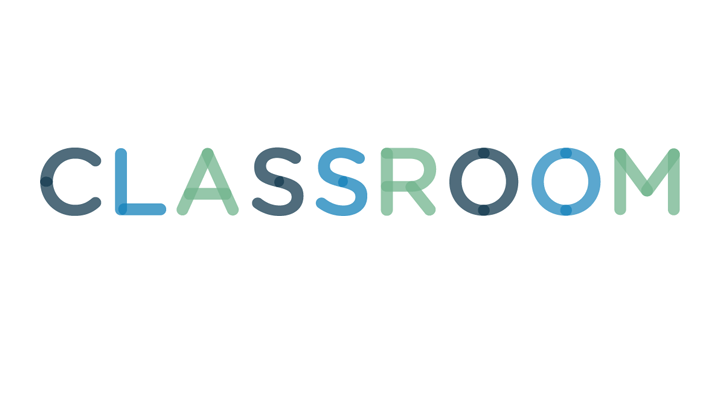 Design Pics/Design Pics/Getty Images
Children's church directors have a lot to consider when creating class schedules for children's church. Planning sessions should incorporate many elements of church culture from an overview of church directives to the final minutes of class time. Evaluating the needs and dynamics of church alongside the children's church curriculum will yield the most effective scheduling.
Plan yearly calendar. Ask the church secretary for the church's annual calendar so you can work around it. On your calendar, write in any special days the church celebrates and any special services that are scheduled. Fill those into your calendar first so that you can plan for your children's program to support whatever is happening in your congregation. For example, if the church is hosting a Thanksgiving dinner, you can schedule a complementary activity into your children's church schedule, such as making centerpieces or learning a song to sing during the festivities.
2
Accommodate the Curriculum
After your calendar is filled with those dates, peruse the curriculum you are using for children's church. Write the topic of each week's lesson onto your calendar. This way, your teachers will know well in advance what they will be teaching and can begin to prepare. It will also get you thinking about supplies you will need ahead of time and take advantage of opportunities to stretch your children's church budget. If you know that you will be teaching about the birth of Jesus in December, you can take advantage of clearance sales on nativity sets in January.
3
Focus on Individual Lessons
Once you have your yearly schedule filled in, focus on individual lessons. Develop ideas for crafts, games or other activities that support the lesson plan. For instance, if you are teaching a lesson on the Good Samaritan, the children could play a relay race in which each team member has to apply a bandage to a "wounded" individual. Divide the amount of time you have with students into the number of activities you need to include. For example, if you have an hour with the children, allot 10 minutes for worship songs, 15 for a Bible lesson, 20 for a craft and 15 for a game. These times can fluctuate according to how much time you need for any given week's activities.
Fill your schedule in with the names of your workers. Decide if your children's church workers will work on a weekly, monthly, quarterly or yearly rotation. Any program is more effective if workers remain consistent over a period of time, rather than change every week. For instance, a teacher who teaches for one month at a time will be more effective than one that teaches once every six weeks. The consistency provided by having the same teacher on consecutive weeks greatly enhances the children's ability to learn. Teachers become more familiar with their students and form better relationships, and they can more easily build on the lesson taught the week before.
Keeping to a schedule will reduce chaos and keep the children's church experience disciplined and effective. Often, this is most difficult during the first and last minutes of class time because parents are dropping off and picking up students at different intervals. This creates disruption in the routine. If this is the case in your church, plan an opening exercise that children do independently so that your lesson will not be interrupted. This can be a coloring page or puzzles. For those last few minutes of class, have time fillers ready if the service goes overtime. This can include simple games that require little clean up like hangman, musical chairs or Bible trivia.