Good Answer for College Scholarship Long-Term Goals & Educational and Career Objectives
22 JUN 2018
CLASS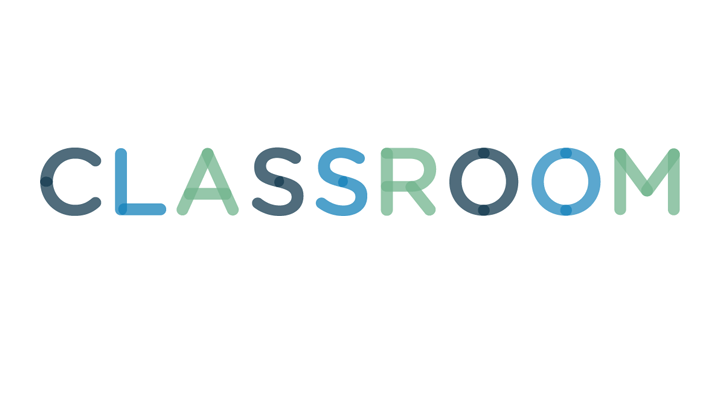 What is so great about you? Why should a college or organization offer you a scholarship? Writing a successful college scholarship application requires proving to the panel that you are an excellent candidate. This involves writing about your priorities, ambitions and strengths to show that you are a mature, motivated and hard-working student. With proper research, organization and personal insight into what makes you unique, you can write a stellar scholarship essay.
Research each college and scholarship organization to which you are applying to distinctly tailor your essay to the guidelines and mission of each one. Your application essay can include an explanation of how specific professors, organizations, majors and alumni inspire you and fit into your future plans. Researching before writing demonstrates that you are well-prepared, knowledgeable and interested in your chosen field and the committee's expectations. It also shows that you are dedicated enough to your goals that you will invest more than the minimum requirement of work to achieve them.
The outline allows you to plan your main points and their sequencing before you write. In the case of the scholarship essay, you should address the relationship between your education and career objectives as well as what specific examples you will provide for every point. For example, the first point in the outline -- which represents the introduction -- can have the following thesis statement: "Coming from a poor family with little education has led me to take full advantage of the opportunity to become a medical doctor." The subsequent points in your outline can address your motivation, what steps you have taken toward achieving your goals, what makes you a good leader and how you have learned from challenges thus far.
To make your essay stand out among the crowd of other applicants, avoid sending in a replica of your resume. To communicate that you are a good investment of their funds, show the scholarship panel what activities, values and relationships matter most to you, who you admire and how achieving your objectives would affect you personally and professionally. The Borough of Manhattan Community College advises: "Although you may be writing about a given topic, the judges really want to know about you, your ideals, and/or your opinions." Provide solid evidence of the personal significance of your educational and career objectives by explaining why you want to embark on this career and how your experiences, goals and passions relate to those goals.
Your scholarship essay should show that your pursuit of life goals don't end when you complete college and begin a related career. Write about what contributions you intend to make in the field 10 or 20 years down the line. For example, if you want to be an astronaut, you can write about wanting to help construct a space station on a nearby planet. Or if you want to be a filmmaker, write about how you want to start your own film school. When writing about long-term objectives, show the readers that you have an educational and professional plan to achieve them.