How do I Find a Free Car for the Needy?
4 OCT 2017
CLASS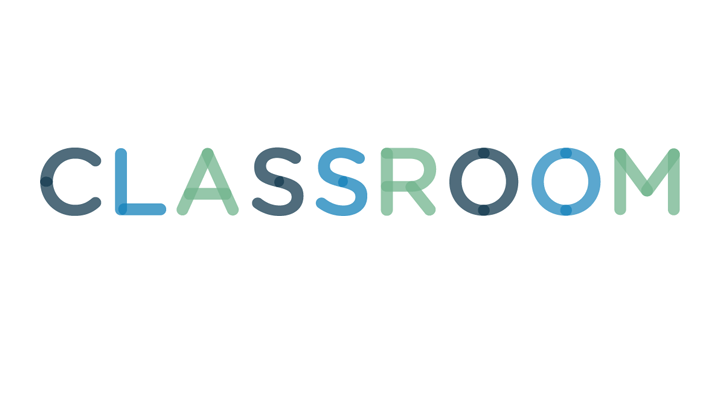 Because of the lack of public transportation in many parts of America, owning a car is a necessity, not a luxury. If you live in one of these areas, and you are not able to afford a car it can cause some real problems. For example, your employment opportunities are inhibited, which may make it difficult to get financially stable. It can also make it difficult to get to medical appointments and grocery stores. There are however, some organizations that will help people in need to obtain a free car.
Make a list of all the factors that have contributed to your limited financial circumstances. Doing this may save you time when you are applying for a car donation.
Write an explanation about how being the recipient of a free car would help you to overcome the financial difficulties you are facing.This information may be required by some organizations
Contact your area Goodwill to find out if they have a free car program, and what the requirements are to be eligible to receive a car from them. .
Visit the website of Online Car Donation or Charity Car and complete an online application (see Resources). They will review the information you provided, and let you know if you qualify to receive a free car. Both websites ask you to not call the staff.