How to Locate a Homeless Person
29 SEP 2017
CLASS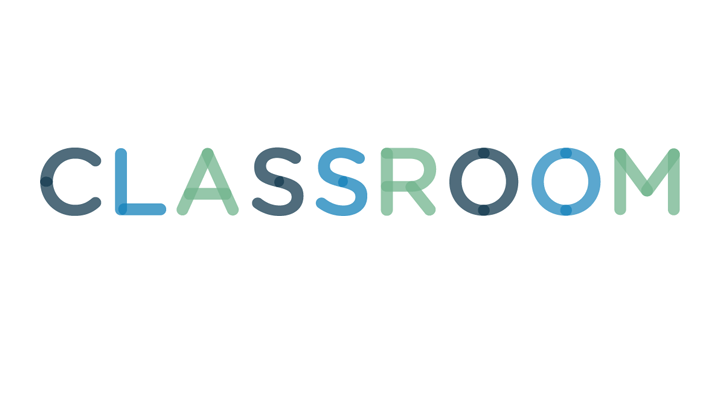 Hemera Technologies/AbleStock.com/Getty Images
The most recent study providing numbers about homelessness in the United States was performed by the National Alliance to End Homelessness advocacy group in 2005 (http://www.usatoday.com/news/nation/2007-01-10-homeless_x.htm). At that time, there were 744,000 people without a place to call home. Given the state of our nation's economy since that report, homelessness has surely increased. When friends and family are seeking to find a homeless loved one, the lack of address and contact information--combined with the large number of homeless individuals to sort through--can make finding someone a very difficult task.
Contact homeless shelters in the city you believe the homeless individual may be. Social Services, community and human resources agencies, and local churches can usually direct you to the homeless shelters in their area. If you are unable to physically go to these shelters in search for your loved one, call the shelters and give the name and description of who you are looking for. Explain who you are and if you have a picture of your missing friend or family member, offer to provide one. This will help workers recognize the person even if he is using an alias or nickname. Also ask the shelters for names and numbers of other places homeless people may be, since every soup kitchen, shelter and public facility that the homeless frequent may not be listed online or in the phone book.
Call the police department of the town or city you believe your loved one could be in. Even if he is not a criminal and has likely not had an encounter with the law, police know where many homeless people tend to find shelter or where they often walk. If a photograph of your friend or family member is made available, someone may recognize your loved one and be able to pass along a message.
Place an ad in the city's local newspaper, complete with a photograph and description of the individual you are seeking. Explaining that this person is well-loved and that your intentions in finding him are good will help others who may know your loved one's whereabouts feel more comfortable about passing along the message. Classified online websites with local pages, such as craigslist.org, are also a great place to post a missing person's ad.
Surf the Internet. Entering the missing person's name into a search engine could provide surprising results. Since public libraries often offer free Internet access, it is very likely that your loved one has created an email address or belongs to an online group or community. With an updated email address, you can potentially reach the homeless individual, and if he has mentioned his location using his real name or an online identity that you are confident is him, you will have succeeded in your search.