How to Apply for Cherokee Indian Benefits
29 SEP 2017
CLASS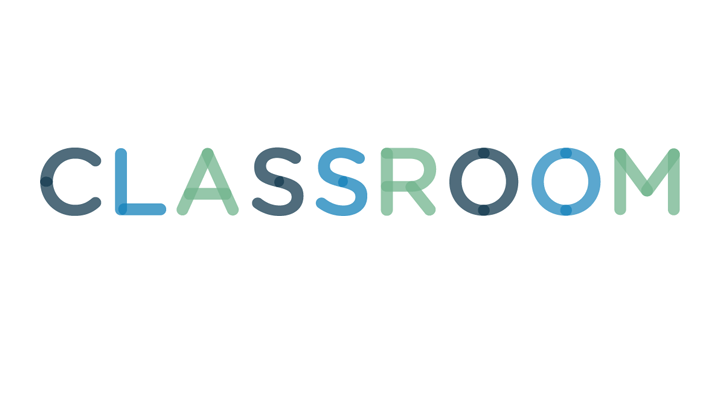 To apply for Cherokee benefits, you must prove Cherokee ancestry through an ancestor who is listed on the Dawes roll, a tribal census conducted from 1899 to 1906. Benefits available only to citizens of the Cherokee Nation include educational programs, health care, housing programs and employment opportunities. Applying for citizenship requires finding the proof, then submitting the documentation along with your citizenship application to the Cherokee Nation.
Find out whether a family member is a member of the Cherokee Nation. If a family member has already proved direct lineage to a Dawes roll ancestor and is a citizen of the Cherokee Nation, you need only prove direct relationship to that person. This is done through birth and death certificates, which include parental and offspring identification. If your grandfather is a member of the nation, for example, obtain his birth certificate, that of the parent related to him and your own. The three prove direct lineage.
Research your Cherokee heritage. Find an ancestor listed on the Dawes roll and record the name and roll number. Collect official legal documents connecting you to the Dawes roll ancestor, including birth and death certificates, and other official documentation accepted by the Cherokee Nation or the federal Bureau of Indian Affairs. Talking to relatives who know about your Cherokee ancestors is a good starting point.
Fill out the required Cherokee Nation citizenship application form. Citizenship applications are available on the Cherokee Nation website. The original proof documents tracing your lineage to a Dawes roll ancestor must be sent with the application. All lineage proof documents must be signed by the issuing state's registrar, with the state seal and file numbers. If there are problems with the documents, the nation will contact you for more information.
Apply for benefits through the Cherokee Nation once you have been issued a Certificate of Degree of Indian Blood, or white card. When your application is approved, the Cherokee Nation determines your blood percentage, or quantum, and issues a white card, which allows you to claim Cherokee benefits. Benefits and applications are listed on the Cherokee Nation's website under "Services."