Benefit of Texas Purple Heart Plates
29 SEP 2017
CLASS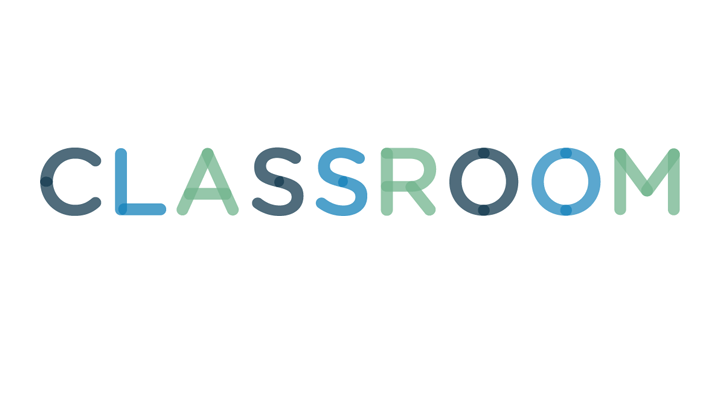 The Purple Heart is the oldest award in the U.S. military. The medal, which bears the inscription "For Military Merit," is ranked behind the bronze star. Many states recognize the service of Purple Heart recipients with special honors. In Texas, Purple Heart recipients can take advantage of the Texas Purple Heart license plates program.
Individuals who have received the award can register to receive their special license plates at their local County Tax Assessor-Collector's Office. The cost is $3 per year, which is significantly lower than the cost of regular license plates in Texas. Additional plates cost $15 plus regular registration fees. The benefits are provided by the Texas Department of Transportation (TxDOT) in conjunction with the U.S. Department of Veterans Affairs.
According to the Texas Transportation Code, Section 681.008, "A vehicle on which license plates…(Purple Heart and others) are displayed is exempt from the payment of a parking fee collected through a parking meter charged by a governmental authority other than a branch of the federal government." The benefit extends to parking at some Texas airports. Recipients are encouraged to check to see exactly where in the state the benefits apply as there are some differences between localities.
In some parts of Texas, veterans displaying the Purple Heart License plate get a free pass on toll roads. In Harris Country, eligibility requirements include driving a car with the Purple Heart license registered in the state of Texas. Although the Texas Legislature passed a bill giving localities the right to wave toll fees, the North Texas Tollway Authority (NTTA) opted not to extend the benefit. The NTTA stated it could not waive tolls due to "contractual agreements with its bondholders"
If the recipient buys another car he may transfer the Purple Heart plates to his new vehicle. The transfer fee is waived provided the recipient or the car dealer fills out and files transfer form VTR-420 UT. The spouse of a deceased Purple Heart recipient can register for and continue to use the Purple Heart license plates as long as the spouse does not remarry.
5
Benefit and Application Forms
Texas Purple Heart recipients can find the license plate application forms on the txdot.gov website. They can also call TxDOT to speak to a customer service representative.