The Top Ten Ways to Help Your Kids Do Well in Reading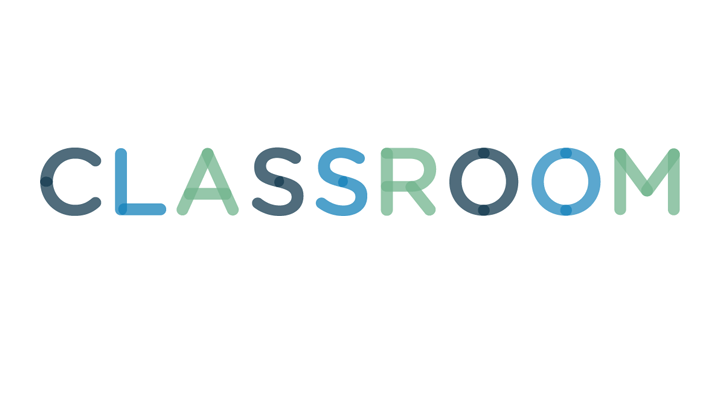 Creatas Images/Creatas/Getty Images
Assisting and encouraging your child to become a reader "is the most important thing that you can do to help him succeed in school and in life," according to the U.S. Department of Education. If you want your child to improve his reading skills, start with the top ten ways to help him do well in reading and expand from there. The effort you put into this venture will be rewarded when you see your child nose deep in a book without being asked to do so.
Set aside time each day to read to or with your child. You should start reading to him when he is a baby and continue this through his childhood. Assign a 10 to 30 minute block each day as reading time. This can be after dinner or at bedtime as a way to wind down from the day.
To encourage your child to enjoy reading, be a reading role model for him. Grab a book and sit with him during reading time. Discuss your books over dinner or after your assigned reading time.
Stock up on a variety of age-appropriate reading materials for your child, and include books, magazines, comics or even newspapers. Take your child to the bookstore or library to show him how many different types of reading options there are. Pick up inexpensive books from thrift stores or yard sales. Give your child a book as a gift or reward for good behavior.
Make reading a fun activity by creating a special reading environment. Throw together a reading fort for your child with chairs, cushions and sheets. Cuddling up with a special blanket on the couch also works.
5
Praise and Encouragement
You should celebrate your child's successes -- big and small. Use praise and encouragement often. When he finishes a book, say something nice about his efforts to boost his confidence and increase the likelihood of him continuing to read.
Provide some reading and word activities for your child. Word find games and crossword puzzles are entertaining and educational. Ask your child to read instructions or recipes for you. Flip through sight word flashcards with your kid.
Show him how to use the dictionary to look up unfamiliar words. Help him sound out words he doesn't know. Have him repeat these unfamiliar words and use them in a sentence to help him remember them.
Set some realistic reading goals with your child, like one book per week for a beginner reader or five books for an avid reader. Create a reading log to track his progress. After a certain amount of completed books, offer a reward, like a small treat or special time with mom.
To help your child focus on his reading, remove any distractions. Turn the television, radio and cell phone off. Ask other family members to quiet down during reading time.
Your child's success also depends on your level of involvement and awareness. Know your child's reading level and watch out for problems, like low fluency, stumbling over words, learning disabilities or vision problems. Keep in touch with your child's teacher to stay up-to-date on his reading progress. Get him reading help after school, if needed.