How to Pose for a Headshot
7 AUG 2017
LIFE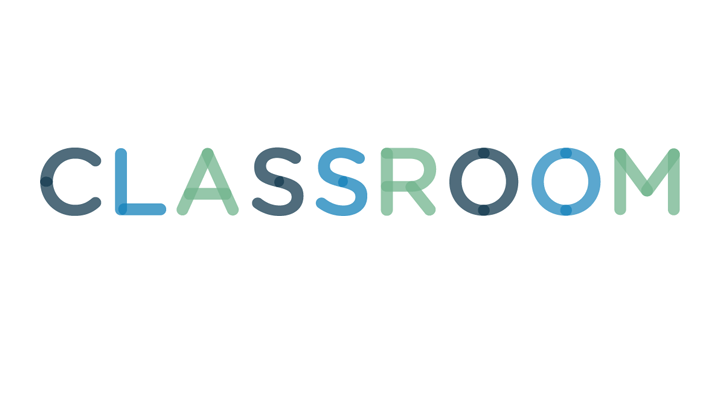 Headshots are photos that are used in casting an actor and are mandatory in the auditioning and selection process. They tell the casting director how you look before makeup is applied and, depending on your expression, can tell him what sort of personality you project. It isn't necessary that you use a professional photographer, which can cost up to $1,000. A non-professional can do just as well.
Variety of outfits
Location with soft light
Choose the style of headshot that you believe conveys the best information about you. Headshots are traditionally just of the head and shoulders, but three-quarter shots are becoming acceptable if there is something about your torso you would like to show in the photo.
Wear clothes that might be used in the roles you will be selecting. For soap opera or theater roles, a suit and tie is best for men and a tailored suit is best for women. Choose casual or sporty attire for other roles.
3
Find a location with soft lighting
Find a location with soft lighting. The location can be inside or outside as long as the light is not harsh. Harsh lighting causes dark shadows and can distort your face.
4
Keep a neutral expression on your face
Keep a neutral expression on your face. However, if after you review the photos, the best photo is of your showing some emotion (like laughing), use it. Don't use any props; nothing should detract from your face.
5
Take multiple photos of your face
Take multiple photos of your face with a neutral background. You should sit or stand in such a way that you are comfortable and relaxed.
Headshots are 8 by 10 inches. Your resume should be printed on the back of the headshot. List your contact information. Briefly describe roles you have been in in chronological order.