Hospitality Ministry Training
29 SEP 2017
CLASS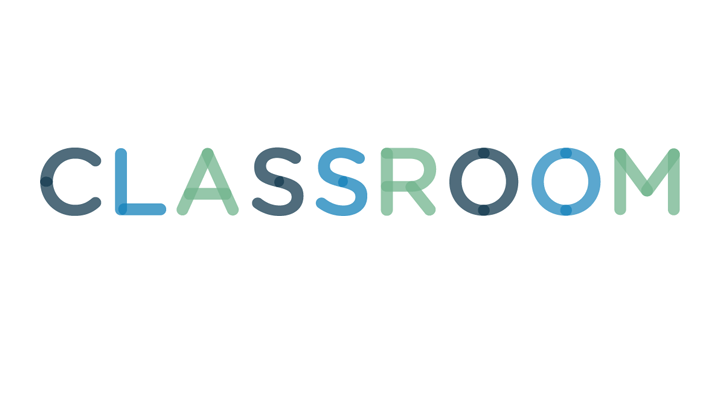 Serving in a hospitality ministry is a calling to make church visitors feel so welcome they want to come back. Learning about the facility and drawing on a person's natural warmth to connect with others are facets of training for a hospitality team.
Providing a word of greeting or a handshake to guests--whether first-time visitors or returning members-- lets people know they're welcome. Greeters answer general questions about the church and pass out bulletins. Training is a matter of being personable and attentive with eye contact and a smile.
Having a greeter who seats guests in sections accommodating the number of people in their party adds more personalization to a visit. Knowing the layout of the sanctuary and the seating of regular attendees is an area of training for hospitality ministries. Directing guests to sit where they choose also provides a form of welcome into the space.
Food and drink go a long way toward creating a welcoming environment. Training a hospitality minister includes an orientation of the building and its kitchen equipment. Making an urn of coffee or arranging a plate of baked goods is another area of service that benefits from training.
Following up with guests after a church service often adds a quality of care that completes the quieter time of the preceding sermon. Training a hospitality team to hold open the doors and share a parting word or blessing sets a tone of invitation for future visits and increased participation. Letting guests come and go without a greeting or farewell is likely to create a feeling of being unnoticed or excluded.