How to Resign From Church Leadership
29 SEP 2017
CLASS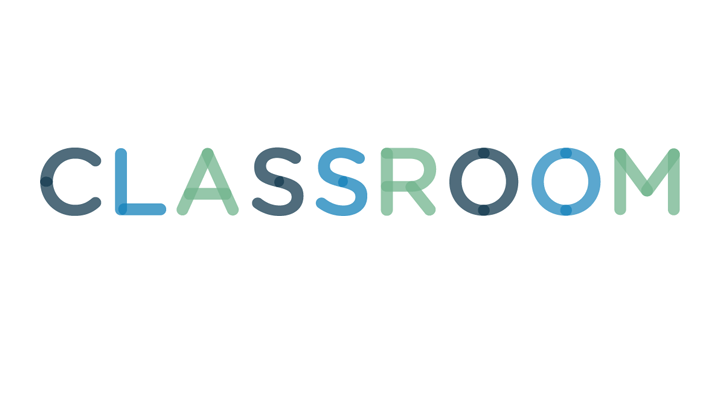 Resigning from church leadership may be a very stressful consideration. The politics and emotions associated with quitting a privileged church position -- and/or resigning affiliation altogether -- is an extremely personal decision. Choosing to resign from church leadership is a decision supported by biblical principles and should be carried out with as much dignity and respect as possible. Stay firm and committed in your decision to expedite the process and ease any tension that may linger.
1
Pray about your decision
Pray about your decision and ensure that you are compelled by the will of God to make this choice. Come to terms and a place of inner harmony about your decision before making a public statement.
2
Consult the official church charter
Consult the official church charter -- if one exists -- to follow any set protocol required by the organization when it comes to resignations.
Draft and submit a letter of resignation. Make the letter quick and concise. Include nothing offensive or derogatory and keep the letter as impersonal as possible. Praise the church and church body wherever necessary and leave vague the reasons for resigning. Include the date at the top of the letter. Address the letter to the church secretary. Include basic information asking that the church receive this letter as an official statement of resignation from the church. Print and sign your name at the bottom of the letter.
4
Meet with the senior pastor
Meet with the senior pastor at a convenient time for both of you. Elaborate on your reasons for resignation as you see fit. Be sure you are resigning for valid reasons -- employment transfer or diversion of principles with the church -- and not for petty issues that may hurt you in receiving complimentary letters of reference or recommendations in the future. Remain cordial and thank the pastor for everything the church had to offer.
Alert friends, family and fellow members. Remain consistent in your cordiality and commitment to maturity when discussing your reasons for resignation. Wish everyone well and encourage relationships to continue as you see fit.