What to Do for Overprocessed Hair if It is Breaking & Falling Out?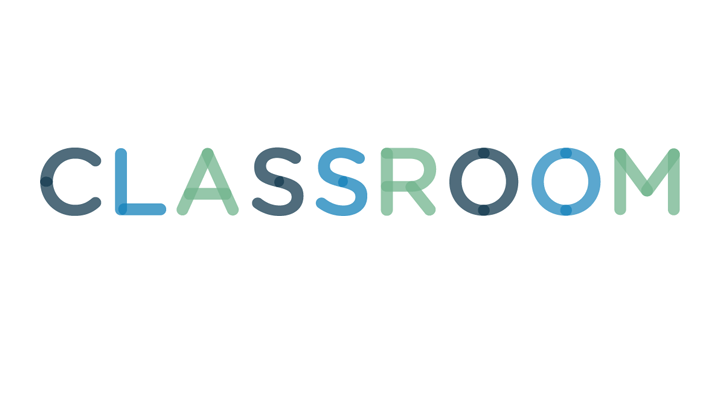 George Doyle/Stockbyte/Getty Images
Coloring, chemical straightening and other chemical hair treatments can make your hair look great -- for awhile. Unfortunately, overuse of chemical hair treatments wreak havoc on your locks and result in fragile, brittle hair with little shine or bounce. Damaged hair is eventually replaced, but growing a new head of hair takes time. While you're waiting, adopt a healthier hair care regimen to halt the damage and restore luster and shine to your hair.
Visit your hairdresser to have damaged hair trimmed. If you can't bear the thought of short hair, at least remove the frazzled, split ends.
Ask your hairdresser for a deep conditioning treatment. Alternatively, deep condition at home every one to two weeks, using a hydrating treatment or hair mask. Avoid products that contain alcohol or silicon, which may lead to brittleness and breakage.
Take a break from chemical processing. If you choose to continue coloring your hair, use less-damaging semi-permanent dyes. Opt for a color as close as possible to your natural color, which requires less processing. Don't subject your hair to more than one type of processing. For example, don't use both coloring and relaxing, and don't double up perming and highlighting. Space processing treatments as far apart as possible to allow your hair to heal.
Wash your hair with a mild shampoo and warm water. Massage the shampoo into your scalp just long enough to create a lather, using the pads of your fingertips. Shampoo only once, then rinse with cool water.
Follow each shampoo with a rich, moisturizing conditioner.
Dry your hair gently by blotting, not rubbing, using a microfiber cloth or a soft towel.
Invest in up-to-date tools, which may be less damaging to your hair. Look for ionic hair dryers, which break down water molecules to moisturize the hair from the inside out. Choose a flat iron made of ceramic, which prevents scorching. Use the tools on the lowest heat setting, and always apply a heat-protective product to your hair before using heated styling tools.
Incorporate healthy oils into your diet by eating foods such as olive oil, salmon, avocados and walnuts. Drink at least six to eight glasses of water every day to keep your body hydrated.