Gymnastics Gifts for Girls
29 SEP 2017
CLASS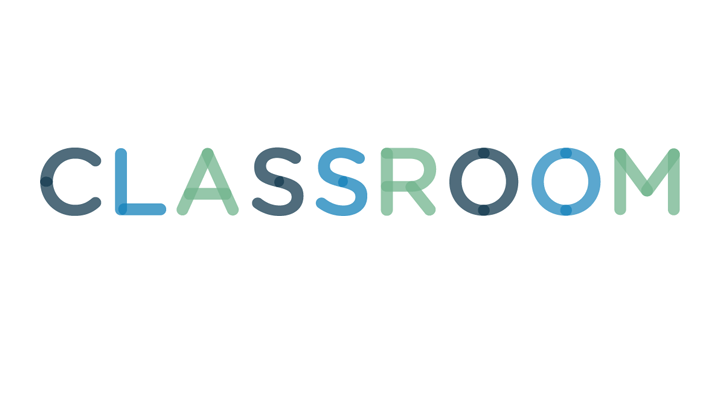 LWA/Larry Williams/Blend Images/Getty Images
If your daughter or niece routinely practices leaps and tumbles as she moves around the house, she likely has a propensity for gymnastics in her system. Whether she's a novice or has been practicing the sport for years, focusing on this athletic area when shopping for her gifts can ensure that your gift truly soars. Potential gift ideas include the apparel or accessories she needs, a gymnastics-related experience or some motivational material.
A new gymnastics leotard is a straightforward gift that the girl will appreciate, especially if her current outfit is showing signs of its age. Check with her parents to determine her ideal leotard style, as you can get sleeved and sleeveless varieties, as well as the proper size. Many gymnastics clubs sell gear featuring the club name and logo -- buy a hoodie, track pants or a warm-up suit that the gymnast can wear when she isn't competing. Pair it with athletic flip-flops that she can wear to practice and around the locker room.
Every gymnast uses a number of accessories that help her hone her craft. Buy a selection of these items and assemble a gymnastics-themed gift basket. Items can include athletic tape, hand grips, wrist guards, a grip brush, hairspray and hair elastics. As an alternative to placing these items in a gift basket, buy a tote bag or backpack featuring the gymnast's club name and logo and fill it with these items.
3
Gymnastics Travel Ideas
Experience-based gifts are often those that the recipient remembers for years. Buy her tickets to an upcoming gymnastics event, such as the AT&T American Cup, the Nastia Luikin Cup or the USA Gymnastics Championships. Depending on the distance you have to travel to these events, paying for flights, trains, hotels and meals can also be part of the gymnast's gift. For an added perk, speak to the parents of a friend of your young gymnast and arrange for a group trip.
Any athletic endeavor can occasionally be disheartening, but reading about the triumphs of a celebrated gymnast can help the girl keep focused on her goals. Buy Shawn Johnson's biography, "Winning Balance," Shannon Miller's "It's Not About Perfect" or Gabrielle Douglas' "Grace, Gold and Glory;" all of these are famous young gymnasts. These books serve as not only motivation, but can also help your young gymnast pass the time on bus rides to competitions.