What Are the Goals of a Kindergarten Paraprofessional?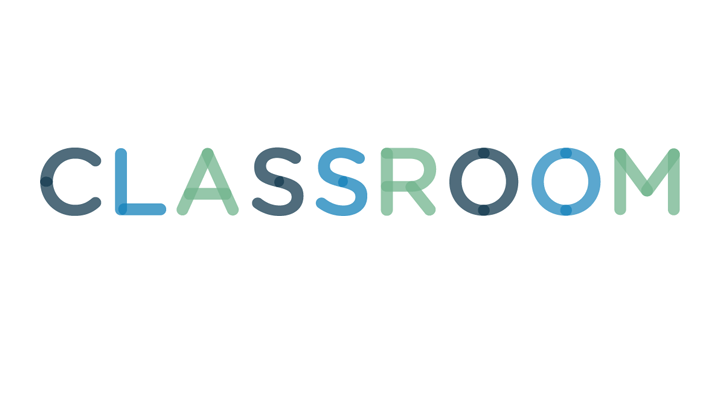 Helping children develop to their fullest potential--this is the main goal of teachers and paraprofessionals in the kindergarten classroom. Paraprofessionals, commonly referred to as teacher's assistants, play an important part in a child's education and can have tremendous influence over their students' attitudes about school and learning. Kindergarten teachers rely on their assistants for instructional and behavioral support and count on them to perform many organizational and record-keeping duties.
Kindergarten paraprofessionals help students with specific skills by giving them individual attention and hands-on assistance. The classroom teacher is not always able to provide students with this type of help because of class size. Paraprofessionals notice specific students who are struggling and target them for academic intervention. Many schools train paraprofessionals in administration of these interventions as well as diagnostic tests at the beginning of the year. These assessments identify student weaknesses that need to be addressed.
Classroom management is another goal for kindergarten paraprofessionals that requires them to be disciplinarians and organizers. A well-managed classroom is one in which students know the academic and behavioral expectations of the teacher. Teachers' assistants help maintain a safe, comfortable learning environment by applying the rules, rewards and consequences fairly. Because they often have closer relationships with the kids than the teacher, paraprofessionals may spot potential problems and diffuse them. Classroom management also involves record-keeping and organization of materials. In a kindergarten classroom, students are assessed often to determine progress. These assessments, as well as relevant work samples, need to be retained and files updated. Paraprofessionals help teachers by keeping records organized and current. They may also process paperwork necessary for field trips. Handling these tasks frees the teacher to devote herself fully to student achievement.
Many schools depend on paraprofessionals to escort kindergartners to activities on campus outside the classroom. For example, they may accompany students to the library or computer lab and stay to help supervise while another teacher conducts the class. In these cases, the assistant is primarily responsible for student safety. There may be occasional situations when the paraprofessional is in the classroom with the students alone. This may happen if the teacher has to leave unexpectedly or attend a meeting. If this occurs, the assistant is responsible for all aspects of the classroom routine and environment.