How to Help 5th Graders Transition to Middle School
26 SEP 2017
CLASS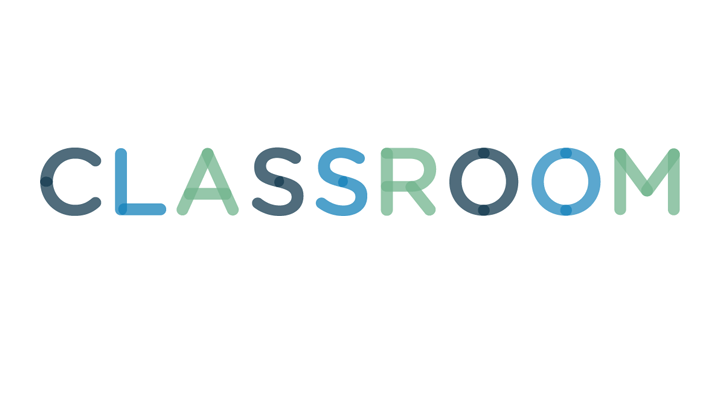 Jupiterimages/Photos.com/Getty Images
Your fifth grader is about to leave the nurturing environment of elementary school to attend middle school. You're worried about academics and whether she'll fall in with the wrong crowd; she's concerned about getting lost in the hallways and what she'll wear on the first day. The transition to middle school is challenging -- it comes at a time when adolescents already cope with physical and emotional changes. Help your child prepare for middle school and set the stage for success.
You and your child should visit his middle school ahead of time. He'll be more comfortable on the first day if he has found each of his classrooms and located areas such as the cafeteria and the gymnasium. Fifth graders often tour school buildings as a group, says Judy Voigt, who taught middle-school science in Nevada for several years. The school counselor talks to them about programs such as after-school clubs and elective class choices. She answers questions that students have. "The most popular question is whether the lunches are better than in elementary school," quips Voigt.
Assure your child that you intend to work as a partner with her teachers. Attend Open House programs. Each teacher will typically provide a syllabus and go over expectations, homework and discipline policies. Email the teachers as a follow-up to the Open House. This establishes a connection and provides a way for them to contact you when needed. Initially, your child might be overwhelmed; save the syllabi and review them together periodically throughout the school year.
A tween often has his first encounter with lockers in middle school, Voigt says. One of a soon-to-be sixth grader's greatest fears is whether he'll be able to maneuver his locker combination. Buy a combination lock ahead of time and teach your child to manipulate it. If he's comfortable opening his locker, he'll be on time for classes and won't suffer the stress associated with tardiness. Emphasize the importance of not sharing a locker combination with any other student. A best friend in September can turn into an enemy in January.
School administrators typically provide a handbook delineating school policies, such as dress-code requirements, grading standards and absence consequences. If you don't want your child making frequent visits to the dean's office, it's best to make sure he understands these expectations. Hold off on shopping for clothes until you find out what's restricted -- middle school regulations often differ from those for elementary school.
Help your child develop organizational skills that will benefit her throughout middle school. Fifth graders typically have one teacher for the majority of the school day, but they have six or seven different teachers in middle school. Don't assume your child knows how to successfully file a variety of papers in a three-ring binder. Take time to model this skill. This relatively simple task can become monumental when it's not done consistently. Check her daily planner to ensure she's recording homework assignments and keeping up with long-term projects. Encourage her to place supplies -- pens, rulers, pencils and calculators -- in a zippered pouch for easy retrieval, Voigt suggests.
Middle-school students are expected to tackle more responsibility and take ownership of their education. Register your child for middle school as soon as you have the option, so class choices won't be limited. Encourage him to seize new opportunities, such as playing a band instrument, getting involved in student government or joining the drama club. Set high standards for the quality of work you expect, recommends Voigt. Your child won't cut corners if he knows you'll make him redo assignments that lack effort. He'll have more open-ended assignments and projects that involve critical thinking. Help him work through the steps and processes.
1

Judy Voigt; Former Teacher, Clark County School District; Las Vegas, Nevada