How to Get Soft Lips in Two Days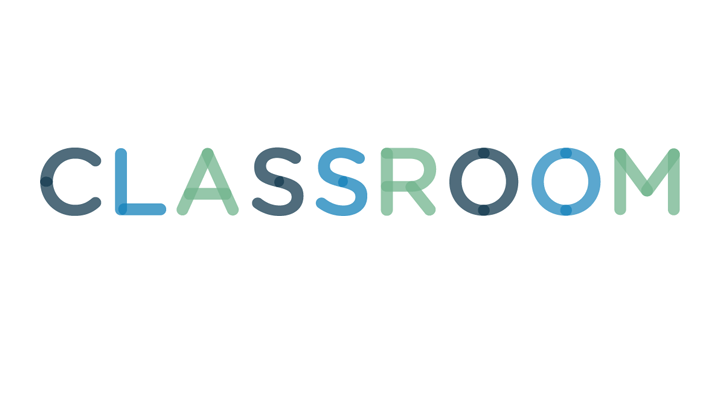 Photos.com/Photos.com/Getty Images
Kissing rough, dry, scaly lips is about as much fun as kissing sandpaper. Not only that, but cracked lips are annoying and a real pain. Lips are delicate and easily damaged because the skin is thin, so keeping them naturally soft and smooth requires regular daily care. In a pinch, you can speed up the process and improve the kissability of your smackers in only a couple of days. First, stop licking and biting your lips because it only makes matters worse by removing the natural oils.
Provide extra hydration while your skin is still moist from your daily shower by holding a warm, soft, damp washcloth firmly against your lips for at least 60 seconds.
Mix a small amount of petroleum jelly or lip salve with white sugar to create a lip scrub and then place the scrub next to the shower. Use the scrub to exfoliate your lips while they are warm and moist. Dip your finger into the scrub and massage your lips, using gentle, circular motions to remove dry skin cells. Remove the scrub from your lips with a warm washcloth. Exfoliate your lips on the first day only because the scrub may cause mild irritation or make your lips slightly red. Use a lip scrub no more than once every week.
Smooth a thin layer of petroleum jelly, lip salve, vitamin E oil or beeswax over your lips to form a protective, watertight seal after every bath or shower and before bed. Reapply as needed throughout the day if your lips are dry or chapped. After just two days, your lips will be smooth and supple.
Apply lipstick or lip salve containing sunscreen before going outdoors, no matter the weather or the time of year. Use a product with an SPF factor of at least 15. A creamy lipstick with a dark tint keeps the lips moist and helps reflect the sun's rays.
Drink at least eight to 10 glasses of water every day to help keep your lips hydrated, especially during the winter months.
If you smoke, stop or cut down as soon as possible. Smoking depletes the skin's natural oils.
Exfoliate no more than once every week. Exfoliating more often may irritate and dry your lips.