Graduation Stage Decorations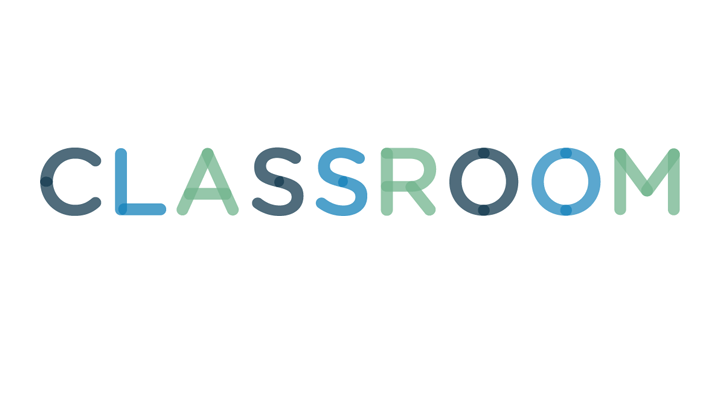 When students from your class finally cross the stage to obtain their diplomas, make them feel special and honored. While you should not go all out for graduation stage decorations--too much will make the ceremony appear theatrical--there are a few things you can do to spice up the stage and celebrate your graduates.
Have the students or a select few students to make a banner for the stage. They can make it out of cloth or paper using the school's colors. Have them print the school's name and the year the students are graduating. To make it extra special, have each student sign their name on the banner.
Tape balloons of the school colors onto the railings next to the stage. You can also take a set piece from the school's drama department of an arch or purchase one at your local home supply store and place it in the background. Tape balloons all over it in alternating school colors.
Purchase a runner for the students to walk on. Lay it on the stairwell leading up to the stage and place in a line on the stage for the students. Choose a festive school color for this decoration.
Order a satin drape from a graduation supply company or make one of your own by cutting it to your desired shape and placing it over the podium. For a more polished look, have a company embroider the school's name as well as the year the class is graduating. Most sorority and fraternity supply stores will be able to do this for you.
If your class is small enough to fit on stage, have them sit therein front of a backdrop curtain so that the back wall is hidden, or order a curtain in the school's colors from a theatrical supply company. If your class must sit in the audience, place teachers, the principal and students who will speak on stage next to the podium.