How to Make Graduation Caps Out of Paper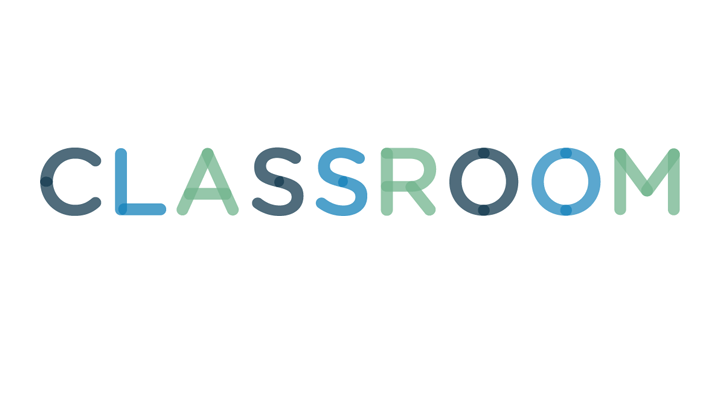 Purestock/Purestock/Getty Images
Commemorate a child's graduation from kindergarten or preschool with a graduation cap made out of paper. The caps can be put together quickly, so you could whip up enough for an entire class in a short time. Because they are made from basic construction paper, they also are very inexpensive to produce. A yarn tassel adorns the top of each cap. Consider making the caps in school colors, either using the same color for the cap and the tassel, or using one of your school's colors for the cap and the other for the tassel.
Cut a 4-by-21-inch strip of construction paper. You may have to glue two pieces of paper together to get a 21-inch length. Overlap and glue ends to create a 20-inch tube.
Clip 1-inch slits around the top of the tube at about 2-inch intervals to create tabs. Bend the tabs inward.
Cut two 10-by-10-inch squares of construction paper and one matching square of lightweight cardboard. Glue the construction paper to each side of the cardboard.
Place a dot of glue on each tab of the main headpiece. Set the square on top of the tube. Allow to dry.
Make a tassel for the cap by winding yarn four times lengthwise around a ruler to create 12-inch loops. Cut a 24-inch piece of yarn and tie it through the top loops of the tassel to secure. Slip the loops off the ruler and clip open the bottom loops. Glue the tassel to the center of the cap.