Graduation Slideshow Ideas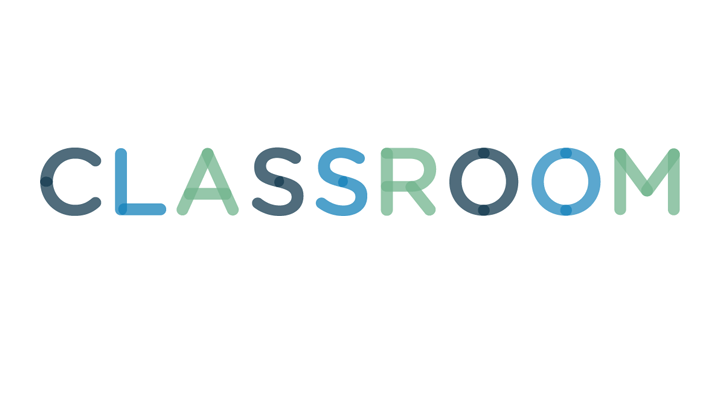 If you or your family is hosting a graduation party, then you can have a graduation slideshow as one of the entertainment events for the party. Rather than just having a collection of images for the guests to look at, you can add some bells and whistles to the show to make it more of an event.
There are different ways you can organize your slideshow. There is no right or wrong way to put the collection of images together. Look at all of the images you have and see what order might make sense. For example, you can organize images by year starting with birth, or by each year of school, or even by different activities or clubs your child participated in while at school. When assembling these images, ask friends and family if they have any pictures of the graduate they would be willing to share. This will give you more options to choose from for the slideshow.
Incorporate music into the slideshow. Think about songs that are special to you or the graduate. These might be favorite songs they have, or songs that meant something to their class, such as the prom song. Mix several different songs into the slide show that align with the momentum or tempo of the section. For instance, the sports section might have an upbeat rock song, while a section that details some comedic moments might have an ironic tune that pokes good-natured fun at the graduate.
Some slideshow programs allow you to mix still images in with moving images. This can give a sense of movement to the slideshow. Sprinkle in video moments among still images. You can also play with certain effects during the video sections such as slowing them down, speeding them up or editing just the sections you want seen in the slideshow.
4
Titles, Sections and Commentary
Adding titles and sections to the slideshow allows the audience to know what they are about to witness. For example, if you place the title "Freshman Year" in the slideshow, the audience knows the following photos and video are from that time. You can also add text or commentary under the event to underscore or explain the event. For example, if your son hit the winning shot in the high school basketball game, you can place the date, name of the opponent and final score under the image. You can also add commentary that teases the graduate. For example, if there is video of the graduate slipping while on the dance floor, you might add text underneath that reads "Johnny's expert dance moves."