GPA and SAT Admission Requirements for Penn State University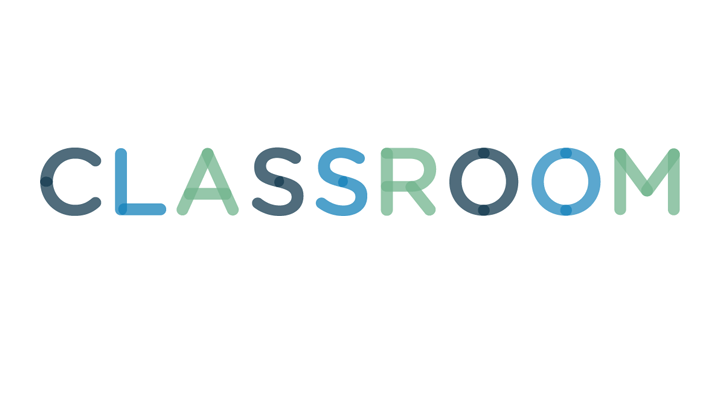 Justin K. Aller/Getty Images Sport/Getty Images
In 2012, nearly 50,000 high school students applied to Penn State University's main campus (University Park); 25,772 of these students were admitted and roughly 8,000 enrolled as first-time, degree seeking students. The university's admission page states that no minimum GPA or test score is used for admission, rather a combination of multiple factors determines admission decisions. The factors most valuable to PSU's admissions committee are high school GPA, test scores, class rank, personal statements and activity lists. Additionally, alumni relations and recommendations can help improve students' chances of acceptance.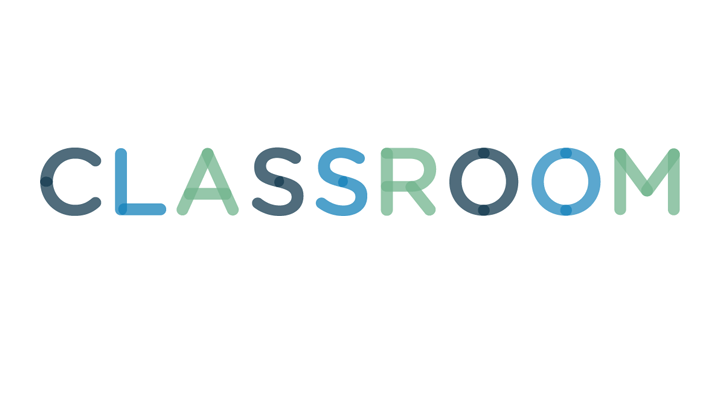 John Howard/Lifesize/Getty Images
Penn State definitely values students' grade point averages. While there is no minimum GPA used for admission to PSU, the school does note that high school GPAs account for approximately two-thirds of the admission decision. For the fall 2013 semester, the middle 50 percent of students admitted to the main University Park campus applied with a 3.25 to 3.97 GPA (on a 4.0 scale); students attending all other campuses applied with 2.94 to 3.46 GPAs. Only 4 percent of incoming freshman were accepted to the main campus in 2013 with a GPA below 3.0, according to the College Board website.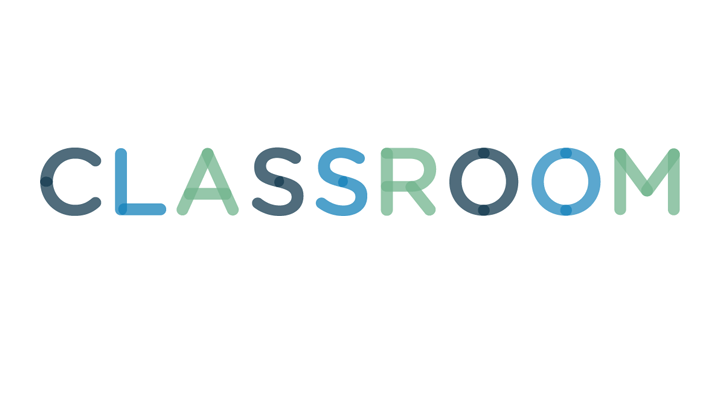 Comstock/Comstock/Getty Images
The remaining one-third of PSU's admission decision is primarily based upon standardized test scores, class rank, the personal statement and activity lists. Most recently, the percentage of first-time freshmen who submitted SAT scores was 78 percent; only 13 percent submitted ACT scores. For the fall 2013 term, the middle 50 percent of applicants scored between 1730 and 1980 on the SAT for admission to PSU's main campus and between 1450 and 1680 for admission to all other Penn State campuses. More specifically, the College Board reports that the most recent mid-range SAT scores for degree seeking freshman were between 530 and 630 for critical reading, 560 and 670 for math and 540 and 640 for writing -- each section is worth a maximum of 800 points.