Geek Chic for Men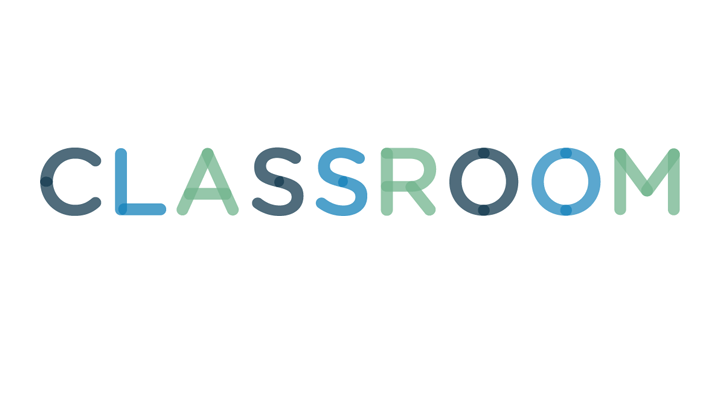 Amy Sussman/Getty Images Entertainment/Getty Images
As the first decade of the 2000s neared its end, geek culture saw a massive shift -- what was once an oft-ridiculed fringe culture became downright chic, with the rise of comic book blockbusters, mainstream video games and the inescapable influence of the Internet. Like the geek movement itself, geek chic thrives on distinct personal style; it doesn't come with a guidebook of hard rules. However, some trends undeniably help define the overall aesthetic of geek chic.
Geek chic traces it roots to techie pioneers as diverse as Steve Jobs, Bill Gates and George Lucas. While guys like these worked in the tech trenches, they still had to impress bigwigs occasionally. Their influence makes for a style that puts comfort first, but has a slight edge of formality. A well-fitted button-up shirt -- particularly a plaid, contrast-collar or geometrically patterned print -- serves as a staple of geek chic, but the outer layers really define the style. Cardigans and vests, especially when paired with a collared underlayer, strike that key balance of comfort and style. Buttons-ups or printed tees with slim blazers or epaulette-adorned racer jackets also scream geek chic.
Slim and trim fits often define geek chic styles, so whether you sport dark-hued blue jeans, corduroys or lightweight chinos -- all staples of the aesthetic -- think tapered legs and skinny fits. These neat bottoms, sometimes worn a bit high on the ankle or cuffed, commonly pair with leather or suede loafers, well-worn ankle boots or comfortable, low-profile sneakers. For dressier kicks, such as pointed-toe loafers, a pair of colorful or patterned socks adds an appropriately geeky edge to your ensemble. High tops, a throwback to the geeks of the 1980s and '90s, make for a nice contrast when worn with skinny bottoms.
Perhaps no accessory sends a geek chic message as clearly as thick-rimmed glasses; stick with timeless styles and colors such as tortoiseshell patterns and thick frames. Skinny ties offer an equally classic option, while bow ties and suspenders make a daring statement. The modern chic geek often accents his outfit with a bold fringed or patterned scarf and toboggan cap in colder climes. As a fashion movement rooted in technology, geek chic embraces the messenger bag that lets you carry your gadgets in style. Vintage styles, classic leather and tweed messenger bags fit the bill.
The key to nailing the geek chic look lies in striking the balance between the forward-thinking modern slant of Silicon Valley pioneers and the rough-edged, working-class comfort of classically geeky Seattle musicians and rogue filmmakers. The modern chic geek's wardrobe often draws on subtle Internet or nerd culture references, such as a T-shirt emblazoned with a take on the latest meme or a pair of video game-inspired cufflinks, but as Internet culture expert and Google+ strategist Ellie Rountree told the BBC in 2011, "there's no real uniform." To truly capture the essence of the style, feel free to put your own spin on the staples, especially if that spin gives onlookers a hint about your own geeky passions.