Passports for School Projects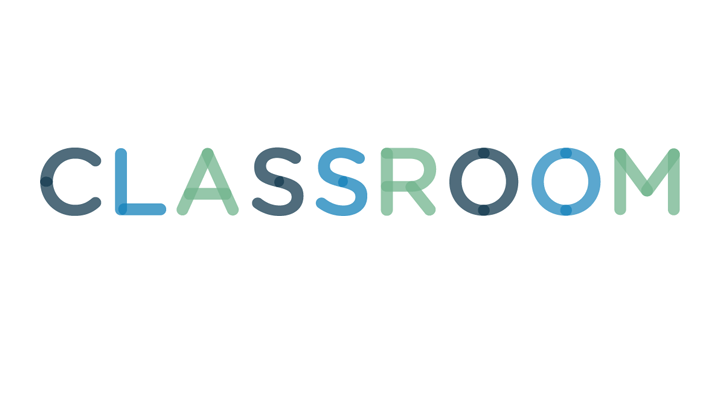 Add some excitement to your geography, history, language arts or social studies classes by creating passport activities for your students to participate in. You can teach your classes about foods from different continents, take them back in time to important moments in world history or show them famous landmarks from other countries. Stage adventures for your students so they can use their pretend passports to discover something new.
1
Passport Creation Project
Come up with a template design for student passports and provide your class with the materials they need to make and design their own. The pretend passports should be shaped in a booklet, to mimic the look of a real one. On the cover, allow students to draw an image of something that comes to mind when they think about passports, such as a picture of the world, an airplane, an American flag or children holding hands. On the inside of the front cover, have students draw a self portrait of their face, or glue on a wallet-sized school picture. Underneath the image should be the student's first and last name, date of birth and their citizenship country. The blank pages that follow can be filled in as students use their passports for school projects.
2
History Passport Project
Take your students back in time to a historical moment in a particular country that requires them to use their passports. As students file into the classroom, stamp their passports with the name of the country they will visit in class that day. Create an agenda for the class to only learn about issues related to that moment in history, such as the Renaissance. The first half of the class may be reserved for watching a movie about the Renaissance era, while the second half of the class could be dedicated to group projects or worksheets pertaining to that historical time. At the end of the day, students must fill in their passports by writing what they learned about that particular country.
3
Social Studies or Language Arts Project
In social studies or language arts classes, students learn about cultures, traditions, foods and languages from around the world. Turn these lessons into a passport project. You can bring in pictures from that part of the world. Ask students what they know and give a lecture about particular traditions found in the region, such as wedding or funeral traditions, or bring in cultural foods for your students to sample. Students must keep track in their passports which countries are covered in this cultural journey.
Host a free travel day with your class by bringing them to the computer lab or library to conduct research on a country they have not yet studied in class. Provide students with prompts to help them think about various aspects of the country they choose, such as native customs, what the staple foods are, what the population is and some other interesting facts about the country. Have students present their countries to the rest of the class after the research is conducted, and write down the country in their passport.