How to Cater a Funeral
29 SEP 2017
CLASS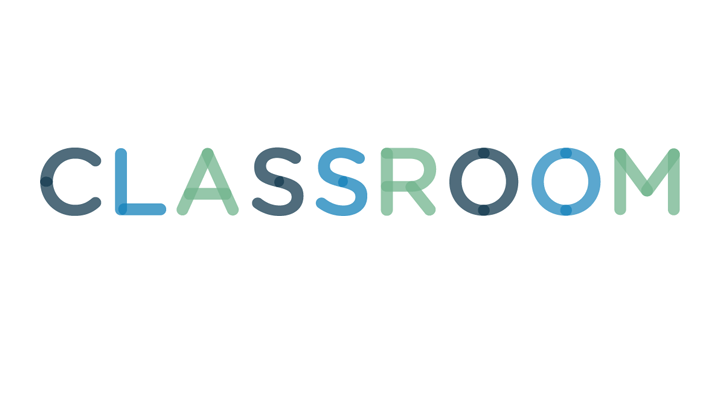 Funerals are a very stressful event for families. Even if the death was expected, funerals are often somber and introspective affairs. Despite the difficult times, mourners find comfort in a shared meal. In some cases, preparing and catering a funeral is complicated because the family might not give you any input. During funerals and memorials, you may also have to consider cultural norms of the grieving family. Food after a funeral is more important in some cultures than others.
Ask the grieving family members for input. Sometimes, family members will be able to provide you with a few dishes that they would like after the funeral. In other cases, they may just give you some general ideas or guidelines.
Consider the venue. If your food will be served at the funeral home, you may just want to concentrate on finger foods and appetizers since people will be standing. If the reception is at someone's home, you can prepare entrees and salads as well.
Plan to prepare food that the family will enjoy. Think about the culture and the deceased, if you knew him. Try to cook food that matches the family's tastes.
Prepare comfort food. Think about what people have on special holidays or family occasions and make similar dishes. Large pasta bakes, casseroles, and an assortment of salads and breads are good ideas for catering a funeral. Consider beverages. Provide coffee, tea, water and beverages for children. Ask the family about liquor, beer and wine. When you have guidance, choose types of alcoholic beverages that are most common. Decide whether someone will mix and pour drinks or whether it will be self-serve.
5
Decide on a few different menu options
Decide on a few different menu options and present them to the family. Allow them to pick the final dishes if they feel the need.