Family Heritage Projects for Kindergarten Kids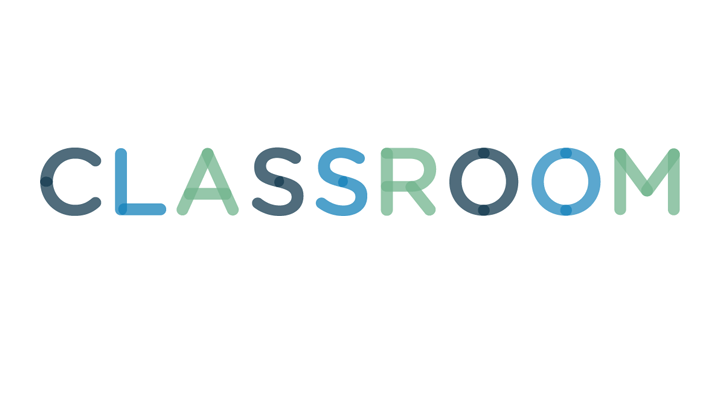 By helping kindergarten students explore their family histories, teachers and parents may also help them develop their identities and develop an interest in history. Creative, engaging projects can guide children through lessons on family history and culture, enabling them to discover who they are and where they come from. In a classroom, they also learn about cultural diversity by sharing in classmates' creations and stories.
2
Offer student diversity
Classrooms may offer student diversity for sharing different cultural heritages. For less diverse groups, consider browsing magazines to identify families with different cultures. You can create a bulletin board on which students can share pictures of their families or paste pictures from the magazines. Students can talk about culture elements like language, clothing, foods and traditions. You can also review websites like Explore and More's "Cultures for Kids" or the Kids.gov "Countries and Cultures for Kids" pages to learn more about world cultures.
Some students will know their ancestors' countries of origin before they came to the United States. For others, ancestral immigrations may not be recent. Further, their lineages may branch to various countries. Students can ask parents and grandparents about the native countries of their ancestors. Then, you can use thumbtacks, student photographs or other visuals to indicate these locations on a large world map. Extend the lesson by asking each student to also gather an interesting cultural fact about his family's original country, or a personal family story that takes place there.
5
Family Tree or Timeline
Family trees and timelines show students how they fit into their families and history. They also allow students to visually compare their families to others. Family tree "printables" are available online for free at websites like Family Tree Templates. Students write in their own names or paste in their own photos, and then add names or photos of their siblings, parents, grandparents and other family members. In a family timeline, students can choose a parent or grandparent as their subject. You can send home a list of life events, such as birthdays, first day of school, first instrument played, first team sport played, high school graduation and first job. Children can ask their parents or grandparents to provide the dates for as many events as possible. They can then plot these life events on own timelines. You can help add in important historical events.
Many art projects can get a child thinking about family heritage. For example, students can create personal crests with pictures and drawings they feel represent their families. Students could also create family tree mobiles using photographs of members of their families. Their own photos could have the longest string, with their parents on shorter strings and their grandparents on the shortest strings. Students can also interview parents or grandparents and create books that illustrate family stories passed down through the generations.