Decorating Ideas For a Fifth Grade Classroom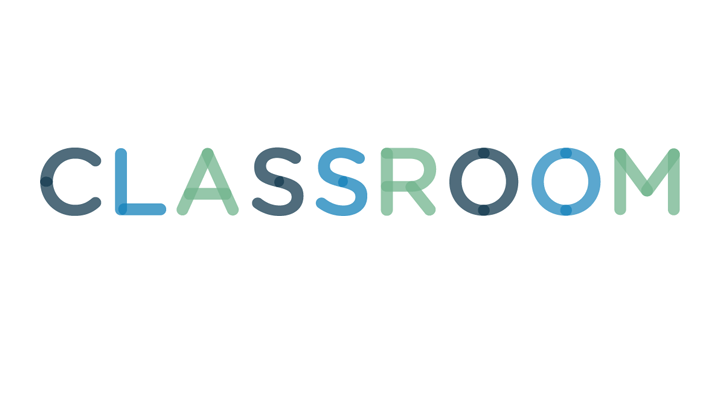 Classrooms show off the character of a particular class. For fifth graders, the world is becoming an increasingly interesting and exotic place, and a classroom should inspire exploration and learning. When choosing decorating themes, consider topics your students wish to learn more about. Setting the room with everyday posters and alphabets will make a lackluster impression. Instead, think of the classroom as a page torn out of a book about which the students wish to learn.
Filling the classroom with real or fake ferns, images from the Amazon rain forest, and pictures of rain forest mammals, reptiles and insects will bring a classroom to life. Go all out with the theme, and provide rain forest sounds, such as a toucan's call, insect sounds or a howler monkey's scream to play during indoor recess. Make one nook of the classroom a library of rain forest resources is an ideal way to invite students to learn more about the creatures, plants and sounds of the rain forest. Students can also make a tropical vine using construction paper to droop across the room. Add an image of an animal or insect or a fact about the Amazon to the wall each day, and ask students to research it to bring the classroom decoration into the lesson plan.
Familiarize fifth graders with the countries of the world by filling the classroom with country maps, national dress, and city and rural images. Ask students to research a country of choice individually or in small groups, and design posters about the countries they research. Find images and maps to hang around the room, and add facts to the posters and maps. Introducing each country's language will engage students to sound out foreign words. Tack a new foreign word around the room each day -- labeling a light switch, for example -- to keep students curious about which countries speak which languages. Incorporate a day during which students bring in national dishes from each country to introduce the smells and tastes of different world cuisines.
Let students decorate the classroom using their own artiwork to allow fifth graders to show off their creativity.Schedule a time every day for a week for students to draw, paint, color or cut out magazine images for collages to inspire students to think how color, shape and themes come together to create a cohesive look. Ideas for artwork might include drawings of students' families or homes, creative dream-worlds, characters or scenes from their favorite books. When you hang all the artwork on the wall, ask students to come up with a "name" for the classroom, so that they have an original gallery they can show to friends and families on parents' night.