Field Trip Ideas for Teens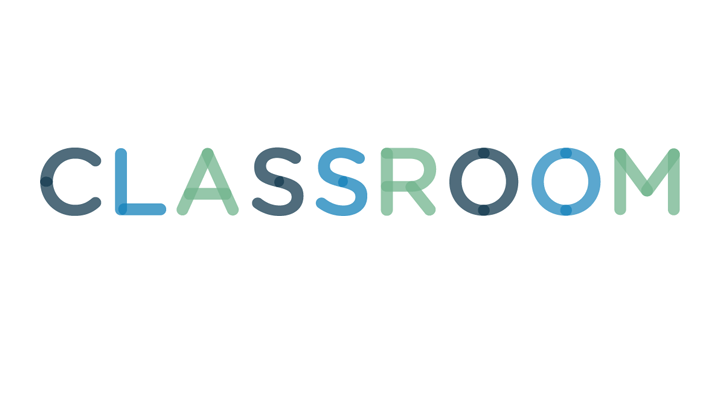 Field trips for teenagers require creativity, planning, organization and engaging subject matter to be successful. Try to remember what it was like to be a teenager and address the common concerns of your students when you plan trips for them. Involve the teens as much as possible in the field trip planning process to make sure the trip is something they have a genuine interest in and can get excited about. Make sure to include a healthy dose of humor and fun.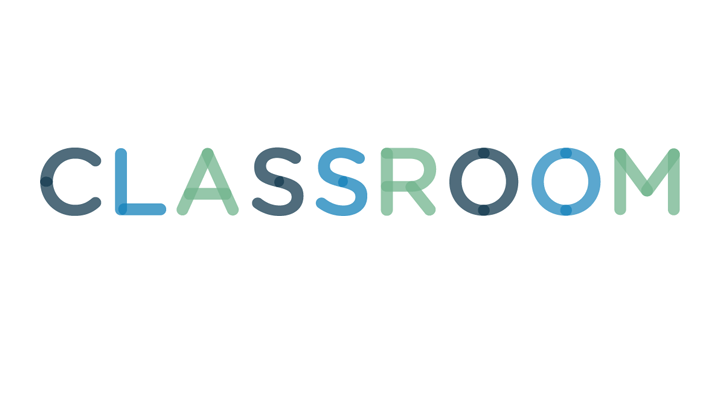 Local, state, and national parks and wildlife refuges offer hiking, picnicking and naturalist led outdoor programs such as birdwatching, plant identification, animal tracking, rock climbing and other forms of outdoor recreation. Organize a full day of activities at the park, but remember to allow time for the teens to socialize and relax with each other. Invite student participation in the planning of the field trip to help keep them interested and engaged.
Take teenagers on a guided tour of local businesses and organize presentations and question and answer sessions with the business owners. Choose successful businesses where people enjoy their work to impress the teens with the possibility of pursuing and achieving their own dreams in a satisfying way.
Assist your teenage students in creating and planning their own field trip to teach the students organization, planning, teamwork and leadership skills. Make sure each student's interests and desires are taken into consideration in the planning process. The more you let the students help in planning the trip, the more engaging it will be for them.
4
Greenhouse and Farm Tour
Take a group of teens to a local greenhouse for a tour to learn about plant biology, plant identification, gardening and caring for plants. Plan a trip during harvest time in the Fall to local farms that offer pick-your-own fruit and vegetables and have students gather food. Save time at the end of the day for students to prepare a meal together using the food they picked themselves. A farm tour and meal preparation field trip has the added benefit of allowing the teens to get a taste of independence by making meals for themselves.
Take teens on a bicycle trip on trails and roads throughout your city or town. Visit bicycle shops and organize bicycle mechanics to teach teens how to maintain and fix their bicycles for a couple hours during the trip.
Plan a trip to a prison for troubled teenagers. This will help the teens to connect their actions with the consequences they will likely face if their behavior doesn't change. Trips to prisons can sometimes give kids the shock necessary to help them see the value in turning their lives around. This kind of trip may take some extra planning and coordination with law enforcement officials.
Take teenage art enthusiasts on an art museum tour. If possible, include art instruction by local artists in some of the techniques and styles used in the exhibits the students see at the museums. Have students break up in pairs or teams to navigate the exhibits at their own pace. Meet back up at preset times during the tour to answer questions, do a head count, have lunch and discuss art pieces and styles the kids enjoyed.
See two or three plays at various playhouses and theaters in your area. Choose plays that have subject matter interesting and suitable for teen audiences. Thirteen-year-olds will like different plays than 18-year-olds, so keep the audience's age level in mind.