Fun Activities for a High School Spanish Club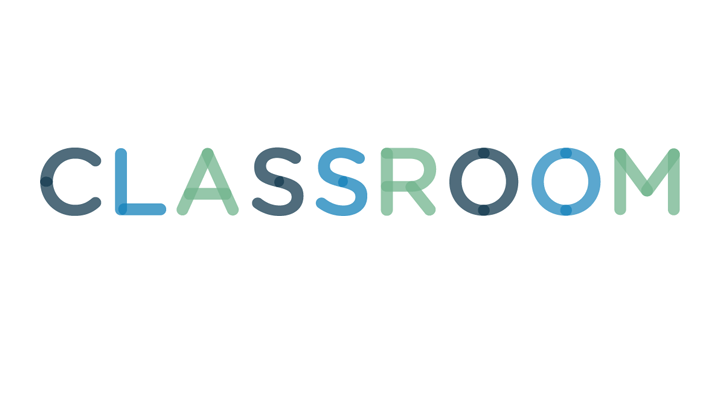 Nick White/Digital Vision/Getty Images
A high school Spanish club is an effective way to expose students to the various cultures of the Spanish-speaking world. Allow club members to strengthen vocabulary and speaking skills by asking students to only speak in Spanish during club sessions. Play language games and look for opportunities to expose peers outside of the club to the Spanish language. Topics such as food, travel and the arts are also ideal for weekly after school sessions.
Ask students to research Spanish food and have them each bring recipes that would be easy to prepare in the Spanish club. Tapas are small appetizers commonly eaten in Spain, Central America and South America. They involve different fruits, beans and cheeses and are ideal for an after-school snack. Another easy recipe to make in the classroom is Mexican guacamole. If you have permission to use a school kitchen, prepare paella, a traditional dish of rice, fish and beans. Get others involved by hosting a school-wide Hispanic food fair and assign club members foods from various counties. Take students off of school property to explore Mexican and other cuisines of the Spanish-speaking world in their neighborhoods. Local Spanish restaurants may also offer a discount to students in the community.
2
Teach Spanish to Others
Expose students in your community to Spanish by having club members volunteer to teach and tutor. See if any students in your high school or middle school need extra help with Spanish language skills, and pair club members up with those struggling students. Encourage your Spanish club to work with younger students by organizing a trip to a local elementary school. Once there, have students work on the Spanish alphabet, songs and numbers with the elementary students. In addition, club members could teach elementary students about holidays such as the "Day of the Dead" or cultural rituals, such as the running of the bulls in Pamplona.
3
Vocabulary and Language Games
In addition to having students practice conversational Spanish in your club, jazz up sessions with a variety of language, vocabulary and trivia games. Test members' Spanish vocabulary and spelling knowledge by picking up the Spanish edition of Scrabble. Spanish bingo or hangman are two games that challenge students to review letters, numbers and vocabulary. Play a classroom version of Jeopardy with language, historical and geographical trivia questions that pertain to Spanish-speaking countries around the world.
4
Spanish and Latin Dance
Get students moving by teaching them steps to different Spanish and Latin American dances. Begin with Flamenco, a traditional dance of Spain. Play music with the Spanish guitar and bring in vibrantly colored flamenco clothing for students to wear as they dance. Move to the bolero, one of Spain's oldest dances. Compare the dances of Spain to the dances of Latin America by teaching students salsa dancing, the merengue and the mambo. As a culminating activity, host a school dance focused solely on music and dance of the Latin world.