What Is Facebook Via iPhone?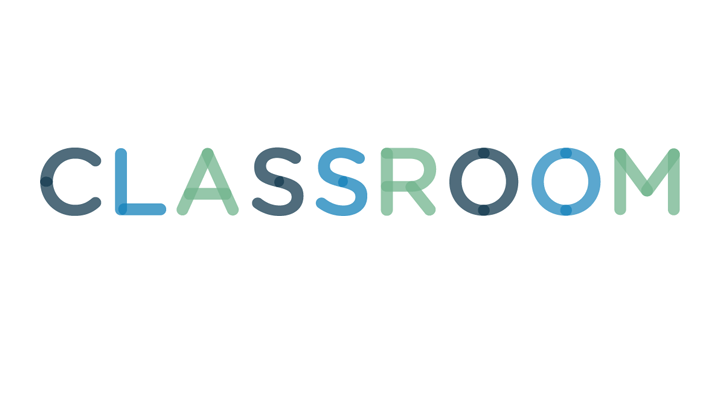 Andrew Burton/Getty Images News/Getty Images
The iPhone has included Facebook integration out of the box since iOS 6. On your iPhone, you can post status updates or share events on Facebook without having to install the Facebook app or visit the Facebook mobile website. This integration also synchronizes various apps, including Contacts, with your Facebook data. Posts you make using your iPhone will appear on your Timeline with the note "via iOS."
To use Facebook from your iPhone, you need to log in through the Settings app. Scroll down to find "Facebook" and tap it. Type your email and password in the text boxes and press "Sign In." After logging in, you'll see a list of apps that can use your Facebook account. Tap the switches by each app to enable or disable Facebook integration. Even though the Facebook settings page includes a link to install the Facebook app, you do not need to download it to post status updates or to sync your data.
In iOS 6, you could post to Facebook directly from the Notification Center on your iPhone, but Apple removed this feature in iOS 7. You can still create posts without the Facebook app on iOS 7, but you need to use Siri. Hold the "Home" button to start Siri and say "Post to Facebook." A text box will appear for you to type your message. Alternatively, you can speak your entire post aloud and Siri will transcribe it. All posts through Siri automatically use your default privacy level on Facebook.
3
IPhone Posts on Facebook
When you create posts through Siri or through the iOS 6 Notification Center, they appear on Facebook marked "via iOS." Other methods of posting from your iPhone, such as the mobile website and iOS app, will not display this mark. In most ways, these posts do not differ from regular posts. They do offer one extra feature, however: If you ever want to delete all your Facebook iOS posts, you can do so in a single step from your computer. Open the menu on any "via iOS" post, click "Delete" and check the "Delete all your iOS activity on Facebook" box.
4
Other Facebook Integration Features
In addition to making it easier to post to Facebook, signing in on your iPhone connects selected apps to Facebook's data. For example, if you turn on "Contacts," all your Facebook friends will appear in your iPhone's contact list. With "Calendars" turned on, Facebook events and your friends' birthdays will appear on the iOS calendar. Other apps you've installed may also support connecting with Facebook.