How to Cover Up Patches of Eyebrow Hair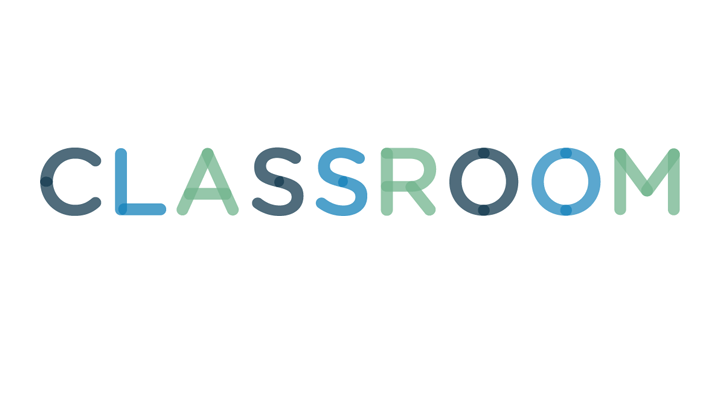 Creatas Images/Creatas/Getty Images
Scrutinizing your eyebrows too closely can lead to a hairy situation. While you may want to fix those stray hairs and bushy brows, getting rid of eyebrow hair can put you in a hole if not done properly. The reality is that over-tweezing too much hair at one time can leave you with sparse hair and unsightly bald patches. The autoimmune disorder, Alopecia, can also cause you to lose your eyebrow hair. While this can be quite the hair-raising experience, don't despair. With the proper tools, techniques and products you can quickly fill in where your hair came out.
Sharpen your eyebrow pencil to a fine tip. For best results, use a pencil that is a shade lighter than your hair color.
Put your eyebrow pencil at the inner brow near your eye. Push the tip down gently and draw small strokes in the direction of hair growth along the entire brow. Refrain from dragging the pencil across your brows, which looks unnatural. Smaller, lighter strokes that you can build on are better.
Place the pencil on an area with minimal or no hair. Move the pencil with a light touch and small strokes in the direction of hair growth to fill in the holes or sparse patches.
Dip a small brush in powder that is a shade or two lighter than your hair color. Dab the powder into the sparse patches. If the addition of powder looks unnatural or too heavy, don't use it.
Brush a clean mascara wand along your eyebrows to blend everything together.
Place a water-resistant, tinted brow-gel wand at the hair closest to your eye. Sweep the gel up and out over your brows using small, light strokes. For best results, choose a blond color for light- to medium-blond hair, caramel for golden-brown hair, brunette for medium- to dark-brown hair, and dark espresso for black hair. The gel thickens up the hair and helps keep brows in place.
Your brow gel should color individual hairs, but not seep onto the skin below or alter the pencil and powder.
People who suffer from Alopecia may want to consult a board-certified dermatologist about dermatography, a process which inserts small dots of pigment into the missing patches.
Consider a lash and brow-enhancing serum to help regrowth.