Exporting Pics to a PC From a Windows Phone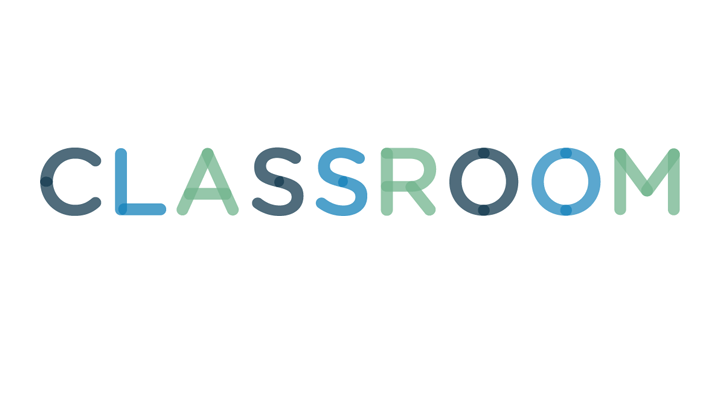 Thos Robinson/Getty Images Entertainment/Getty Images
The Windows Phone 8 operating system is equipped with a number of wireless file-sharing features, thus eliminating the need for a USB connection. SkyDrive cloud storage, for example, can automatically sync your entire Camera Roll to a computer, and also instantaneously upload all new images you take with the device's camera. You can also export your pics using apps like Picasa, Flickr and Shutterfly, or use Bluetooth file sharing or email attachments.
When you first initialize your Windows Phone 8, you're given the opportunity to set up and sync content to your SkyDrive account. If you didn't configure it at first, transfer the current Camera Roll and enable auto-uploading of all future shots by launching the "Photos" app, tapping "More," selecting "Settings," and then, under "Auto Upload," tapping "SkyDrive." You can then install SkyDrive on your PC -- this creates a new drive in your File Explorer, too -- to instantaneously sync the photos so they're also available on your computer (see Resources).
Most photo-sharing sites offer mobile apps that enable sharing directly from your phone -- which gets your photos into your Web albums, where you access them from your computer's browser. Install and launch the associated app -- for example, Flickr, Shutterfly or Picasa (see Resources) -- log in to your account, select which photos you'd like to import, and then initiate an upload to your Web albums. Alternately, launch the "Photos" app, open the photo you want to transfer, tap "More," select "Share," and then tap your photo-sharing site from the available options.
Bluetooth file sharing is another transfer solution -- provided your PC supports Bluetooth as well. Start by pairing the two devices -- it doesn't matter if you initiate the pairing from the computer or the phone. Once a connection has been established, launch the "Photos" app, open the photo you want to transfer, tap the "More" icon, select "Share," and then choose "Bluetooth" from the available sharing options. A message appears on your computer screen prompting you to accept the incoming Bluetooth file transfer; click "OK" or "Accept" to complete the process.
Most email providers permit enough attachment space to facilitate sending a handful of photos via email. Create a new message in your favorite email app, tap the Attachment icon -- it typically looks like a paperclip -- and then locate and select a photo from the device. Continue attaching photos, tapping the Attachment icon for each separate image, until you've included all you'd like to transfer. Address the email to yourself, and then send it. Alternately, start from the image in the Photos app, tap the "More" icon, select "Share," and then select "Email" to create a new message with the photo attached.
If a wireless solution is not possible, connect your Windows Phone 8 device to your computer and transfer the photos over USB. Once it's connected, your computer should automatically launch File Explorer -- use it to drag and drop photos to the computer. Otherwise, use your favorite photo importer -- like the one included with your digital camera, for example, or the native Windows Photo Gallery -- to transfer the photos from the device to your computer.