How to Create & Print an Obituary
29 SEP 2017
CLASS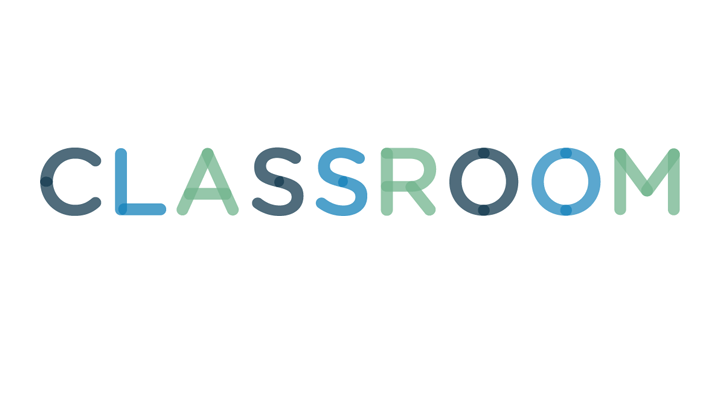 If someone close to you has passed away and you have assumed the task of writing an obituary about that person, take heart. Most obituaries have a format which will help you as you go about writing the obituary. From this simple format, you can add some creative, personal elements. These personal touches allow you to help people remember your loved one without forgetting to include any of the necessary information.
Read a couple of obituaries in your local paper. This will give you an idea of the types of things people have said about their own loved ones.
Talk to the funeral home directors taking care of the funeral. Many times these directors have personal contact with writers at the local paper and can help you craft an obituary. They'll also make sure that it gets sent to the proper media outlets.
Make sure you include the basic biographical information--the person's name, age, place of death and cause of death.
Add personal information in addition to the biographical information about the person's life. This section really allows you to show some of the personal side of your loved one. Be sure to include family information, honors your loved one received through his life, hobbies, religious affiliations and employment. This section also offers you a place to remember the personal side of your love one, so use it as a place to tell stories, talk about your loved one's personal qualities and his hopes and dreams.
Let people know through the obituary who survives your loved one.
Talk about the funeral services. Let people know when and where the service will be, who will serve as pallbearers and where your loved one will be interred.
Allow people to become involved in the process by telling them about any memorial funds, where to send flowers, by thanking them for their help during this difficult time and by featuring an appropriate quote or poem.
Print your own personal copies of the obituary to give to people as they come to the funeral. If you wish to make it a keepsake for them, have the printer print it on pretty paper or fancy card stock.
Give a copy of the obituary to the funeral home for them to send to the local newspapers. If you plan on holding a memorial and will not use a funeral home, contact your local paper and find out to whom you should send the obituary. You'll want to ask about prices as well. Many newspapers offer one standard price to print an obituary as opposed to charging you by the column inch. Once you find out to whom you should send your loved one's obituary, email it or drop it off to them.