How to Write a Great Obituary - 10 Easy Steps
29 SEP 2017
CLASS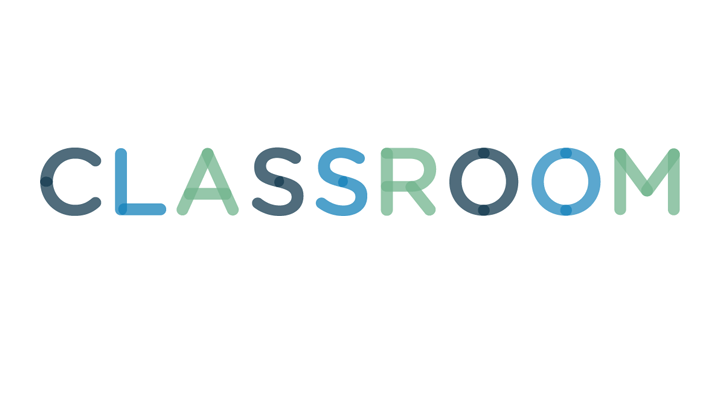 Writing an obituary can be difficult, whether it's for a relative, a friend, yourself or even an assignment for class. Obituaries often frighten people, so they're put off, rushed, or written in a way that makes it difficult for anyone to recognize the person who died.
There are ways to tell the story of someone's life without using clichés, exaggerations or making the person sound dull.
Nobody lives the same life, so everyone's is extraordinary. Spotlight the unique things and honor the deceased.
Decide where the obituary will be published. Will it be in a national newspaper like the New York Times? A regional newspaper, or just a local one? How you write the obituary depends on where it will be seen. Some newspapers are formal and simply want the facts. Others prefer a more personal obituary, telling who that person was and why he will be missed. Of course, if the obituary is for a class project, your teacher should tell you how to focus it.
Plan the things you will include before you start writing. There are several excellent obituary templates available online. Following one of these can help you decide what should be put in and what left out. Remember, an obituary should not be the size of a book. A person's life can still sound extraordinary, even in a few paragraphs.
Don't exclude the person's life. Some obituaries only list the facts -- when they were born, where they went to school, who they married, when they died. Think about the basic facts, then expand and color them in. Remember, you're writing about someone who probably lived a full life. Make it sound like it.
List what was unique about the person's life. Did they spend a year in Thailand? Volunteer at an animal shelter? Write articles in their spare time? Sing in the church choir? All these things tell the reader something about what was important to the deceased and who he really was.
Decide if you want to include the cause of death. Sometimes, the family prefers the information -- particularly if the person died of an illness or disease -- be kept private. Other times, the deceased may have made it plain he either does or doesn't want the cause of death listed. Go with the wishes of the deceased or the family and not your own.
Make the obituary sound interesting. Sometimes people include only basic facts so they can save money on the cost of publishing it in a newspaper. Remember, this could be the only thing or the last thing ever publicly said about that person. Don't sell him short.
Find out who was important to the deceased and why. Choosing who you include as friends and family in an obituary is important. Leaving someone out who was special to the deceased, or adding someone he had not spoken to in a decade, is not only inaccurate, it can also anger the people left behind. Don't forget to include people who preceded the deceased in death.
State where the visitation will be. Include the time and place and who to call for more information.
Double-check the time and place of the funeral service before adding it to the obituary. You do not want people to arrive on a different day or at the wrong place. Include information about flowers, and any memorial funds people can donate to or wishes the deceased had.
Proofread. Do not send the obituary to be printed until you have proofread it at least three times and had someone else look it over. If an obituary with a glaring mistake ends up in the newspaper, it can anger or upset family and friends.