The Easy Steps of How to Install the New Version of BBM on Your Blackberry Curve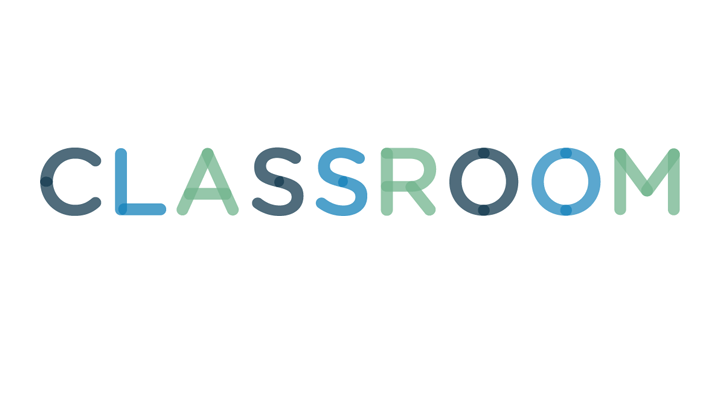 Kevork Djansezian/Getty Images News/Getty Images
Keeping your BlackBerry Messenger software up to date ensures that you won't miss out on any of the service's latest features or important security updates. BlackBerry distributes app updates through the BlackBerry World app marketplace. These updates are managed through BlackBerry World's Upgrades menu, which examines the apps on your Curve and provides you with a list of apps that have updates available. If you see BBM appear in the Upgrades list, you no longer have the latest version of the BBM software.
Press the "Menu" key to open the Curve's app list and then click the BlackBerry World app icon. If you have never logged in to BlackBerry World before, you will be required to accept the service's terms and conditions and sign in with your BlackBerry account.
Click the "My World" tab and then select "Installed" to open a drop-down menu. Select "Upgrades" from the menu to view a list of apps with available updates.
Select "BlackBerry Messenger" and then click "Upgrade."
Click "Yes" on the following pop-up menu to download the latest version of BBM. Once the app has downloaded, you may get a pop-up advising that the app is requesting a change in permissions. If this is the case, click "View" on the pop-up and then click "Save" to activate the new version of BBM on your device.
Information in this article applies to BlackBerry Curve devices running BlackBerry OS 7. It may vary slightly or significantly with other versions or products.
To download the latest versions of all the apps on your device at once, select "Upgrade All" from BlackBerry World's Upgrades menu.