What Are the Duties of PAGASA?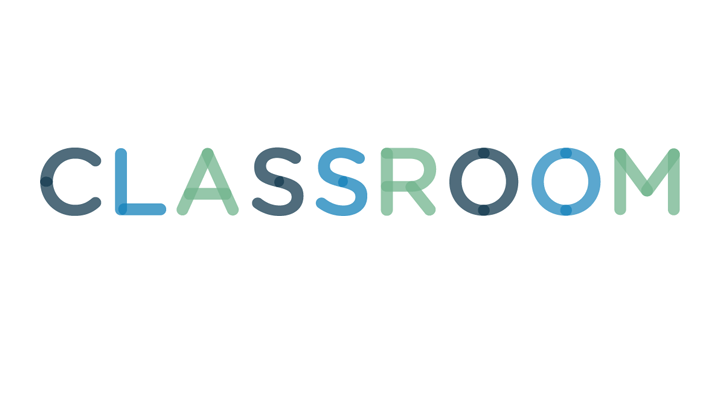 The Philippines lies not only in the path of tropical storms from the Pacific Ocean, but also in the midst of the "ring of fire," a zone of frequent volcanic eruptions and earthquakes. The country, therefore, is well acquainted with natural disasters. But the Philippine Atmospheric, Geophysical & Astronomical Services Administration, or the PAGASA, is dedicated to providing protection to life and property against these and other natural events. The PAGASA, a Philippine national institution, is a part of the country's Department of Science and Technology (DOST) and also works to promote the country's progress and development through meteorology, geophysics and space sciences.
1
Maintain Observation and Forecasting Network
One of the PAGASA's duties is to maintain and run a nationwide observation and forecasting network focusing on weather and other climatological conditions that might affect the safety, welfare and economy of the country. The PAGASA receives data through this network. It studies and analyzes the information, then prepares and issues forecasts, bulletins, warnings and advisories of weather and flood conditions to the public as well as to aviation and marine interests.
2
Conduct Geophysical and Astronomical Studies
Another of PAGASA's duties is to participate in geophysical studies as well as astronomical phenomena studies for the safety and welfare of the Philippine people. It trains scientists and technical personnel in the area of atmospheric, geophysical and astronomical sciences, conducting courses at both the professional and sub-professional levels. It publishes technical and scientific journals and administrates the research library. The PAGASA also operates a planetarium and provides the official time for the country.
3
Conduct Typhoon Research
PAGASA performs research on the structure, development and movement of typhoons. The results of these studies assist the PAGASA in creating measures and methods to lessen the destructive effects of these storms. The PAGASA has participated in a number of experiments, including the Winter Monsoon Experiment, the Typhoon Operational Experiment and the Special Experiment Concerning Typhoon Recurvature and Unusual Movement, and uses the gathered data to gain a deeper understanding of typhoons and their effects on the region.
4
Maintain Scientific Connections
PAGASA strives to maintain connections with scientific organizations in the Philippines as well as abroad, with the intention of promoting the exchange of scientific research and knowledge and creating cooperation among those in the fields of atmospheric, geophysical and astronomical studies. The PAGASA represents the Philippines in the scientific community and hosts international and regional sessions and seminars. The PAGASA is also a member of the World Meteorological Organization, a specialized agency of the United Nations.