How to Do Different Types of Buns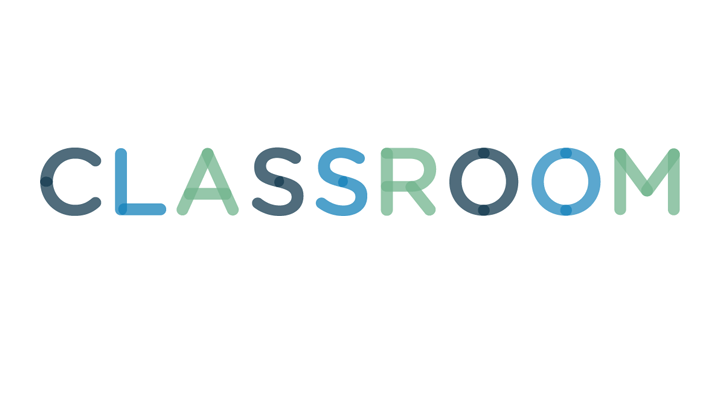 Jupiterimages/Pixland/Getty Images
Dozens of traditional buns wrap around the crowns of celebrities, models and students alike. But any baker knows, a dozen always includes a lucky thirteen. Though old-school buns do look lovely, sometimes they can get -- well, old. Make your hairstyle stand out by playing around with a few fun details. Rotate through a multitude of styles to keep your buns looking fresh.
A combination between bedhead and ballerina, the bird's nest bun is a dynamic updo. Pull your hair back into a sleek high ponytail and spray away any fly-aways. Tease the entire ponytail section by section for bigger volume. Spray the teased tail, making sure to get underneath the hair as well. Lightly wrap the hair around itself like forming cotton candy on a stick. Use the palm of your hands in a wiping motion, circling your bun to mold and smooth the hair. Secure your fancy nest with a few bobby pins.
A different take on the one-strand wrap-around, the wispy topknot is flirty and fun. Flip your head upside down to collect your hair on top of your crown. Flip back over and tie with an elastic. It's okay if there are a few messy bumps, it is part of the care-free, girly look. Split the ponytail in half and twist one side, wrapping it around the elastic, and secure with a bobby pin. Twist the other side and wrap it in the opposite direction around the first piece. Secure with bobby pins. Next, pull out a few wispy pieces to gently hang by your ear. This look can also be achieved by braiding the two halves before wrapping them for a more textured effect.
3
Upside Down French Braid
Although it may take a few tries to achieve this look, the upside down French braid bun is an impressive twist. Start by parting your hair horizontally in half, behind your ear, almost like the start of a half-ponytail, then tie or clip it out of the way. Create a French braid from the nape of your neck, up to the crown of your head. This may be more easily done by flipping your head upside down. Once you have completed your braid, combine it with the rest of your hair and twist into a bun. You can either create a messy bun or sleekly wrap it around for a more polished look.
A chunkier, textured look is the braided bun. This can be done with a middle or side part and a low ponytail. Section the tail into three and slightly backcomb for pliability. Loosely braid the pieces and secure them with a tiny rubber elastic. Wind the braid around the base of your ponytail until it is completely wrapped. Tuck in the tip and secure with a few bobby pins. Use your fingers to roughen up the braid by lightly pinching and pulling at different sections.