The Differences Between a Banquet and a Reception
29 SEP 2017
CLASS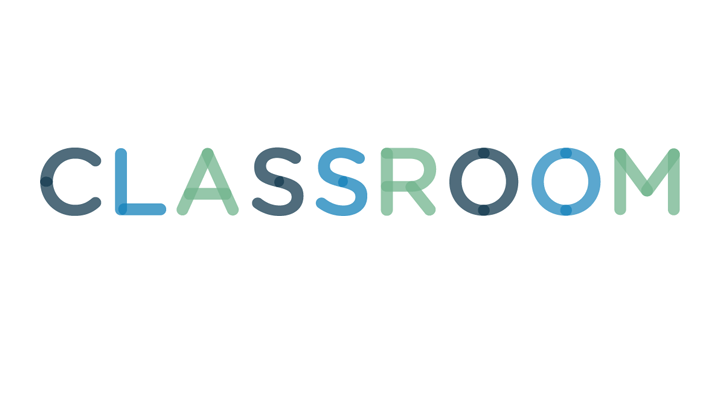 Banquets and receptions have both similarities and differences. For the most part, a reception qualifies as a type of banquet, although there are exceptions. Banquets involve some type of feast as do some receptions. The structure of the event and the type of occasion that forms the basis of that event account for some of the distinctions.
1
Banquet Characteristics
A banquet typically involves a professionally-catered feast arranged and paid for by an individual or a business, in association with, or in honor of, a particular occasion. The sponsor or client who arranges a banquet may have a guest list of as few as ten or upwards of hundreds.
Typically, sponsors hold banquets in a facility that deals regularly in such events, such as a restaurant or hotel with function rooms, a separate function hall, or a function room of a lodge. For banquets held in a function hall, a lodge, or a similar facility, the sponsor will usually engage a catering service to supply the meal.
Sponsors may arrange banquets in association with some sort of significant business, political or spiritual event. Examples of occasions when a sponsor may arrange a banquet include a political candidate's victory in an election, a retirement ceremony for a high-level manager, marking a victorious season outcome for a sports team or significant wedding anniversaries such as the 25th or 50th. Banquet occasions associated with religious or spiritual milestones include those arranged in celebration of a baptism, first communion, confirmation or bar mitzvah.
A reception, as a type of event, derives its name from its distinguishing characteristic: a receiving line. The most common occasion for the holding of a reception involves a wedding. However, the receiving line may be appropriate at other occasions, such as the ordination of a man to the priesthood, a significant job or military promotion, or a retirement. Attendees progress through the receiving line, at the head of which the wedding couple or person of honor greet each guest or group of guests and receive well-wishes from the attendees appropriate to the occasion.
In the instance of the ordination of a priest or retirement of a non-management individual, the reception may occur in the context of an offering of simple fare such as cheese and crackers or a cake appropriate to the occasion. In some instances, couples elect to have an informal wedding including a simpler meal such as an outdoor picnic gathering with food prepared by family and friends. In such instances, these receptions would not qualify as banquets.