How to Put Someone Under Father on Facebook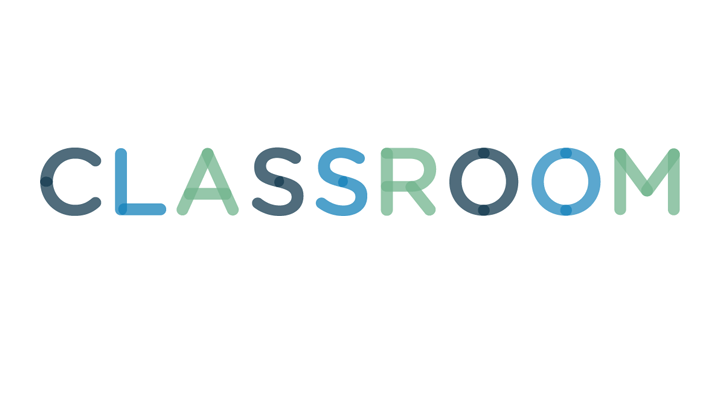 Jupiterimages/Pixland/Getty Images
Facebook's Relationship section goes beyond identifying a romantic commitment by enabling you to display family members as well. If dear 'ole dad is your Facebook friend, honor him by linking his profile under Father in the Relationship section. If he's not currently on Facebook, you can email an invitation to simultaneously join Facebook and become your Facebook friend. Before the family tie is official, however, your dad needs to confirm the status on his own profile.
Log in to your Facebook profile and click "Edit Profile" from your News Feed. Alternatively, click "About" from your Timeline.
Click "Edit" in the Relationship section.
Click the "Choose Relationship" drop-down menu and select "Father."
Enter your father's name in the field provided and select his profile from the list of suggestions. If your dad isn't on Facebook, enter his name, click outside the field, and enter his email address in the new Email field that displays.
Click the "Timeline" drop-down menu, indicated by a circle or circle-slash, and select "Allowed on Timeline" to display the relationship on your Timeline. Alternatively, select "Hidden From Timeline" to hide it.
Click the "Audience Selector" menu and choose who you want to see the relationship, such as "Public," "Only Me" or "Friends."
Click "Save" to add your father.
If your dad isn't as knowledgeable about Facebook as you are, you might need to tell him how to confirm the request by clicking the "Notification" icon, selecting the relationship request and choosing "Confirm."