Customary Gift for an Infant for Orthodox Baptism
29 SEP 2017
CLASS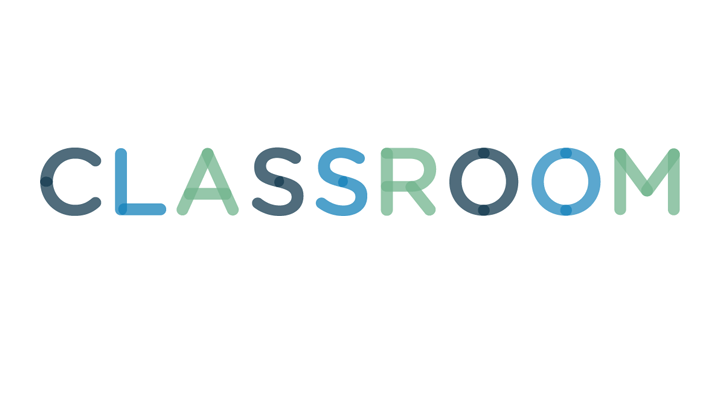 Comstock/Comstock/Getty Images
An Orthodox baptism is a time of great joy and celebration wherein a baby is formally named and dedicated to God. Gift-giving is an important part of the occasion, and there are plenty of traditional gifts to choose from. Be sure to check with the parents and godparents before shopping since there may be a gift registry or a predetermined list of who should give what.
1
Traditional Baptism Attire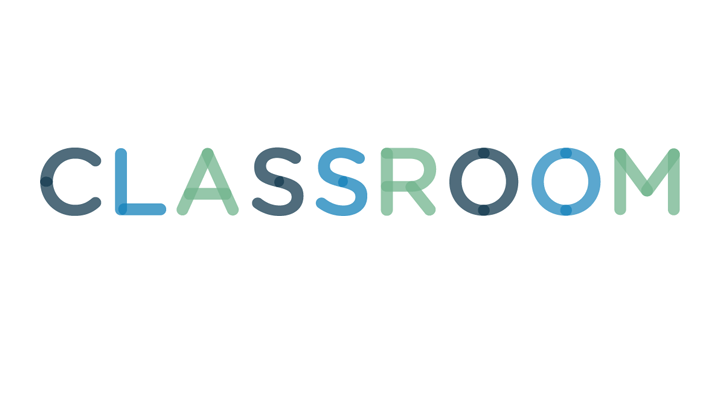 Digital Vision/Digital Vision/Getty Images
For the baptism, infants customarily wear and use a special set of clothing and towels collectively called ladopana. The set generally contains a gown, for girls, or top and bottom, for boys, a hat, a large towel, a sheet and a set of small towels. The ladopana is often embroidered with the baby's name or patron saint and date of birth or baptism. Traditionally, the godparents or grandparents purchase the ladopana.
Frequently given by godparents and very close friends of the family, religious educational items are common Orthodox baptism gifts. For example, an Orthodox picture Bible, a set of religious icons or a religious picture book -- perhaps detailing the story of a religious event or figure -- are all considered appropriate. Check with the baby's parents before purchasing this kind of gift to ensure they find it suitable.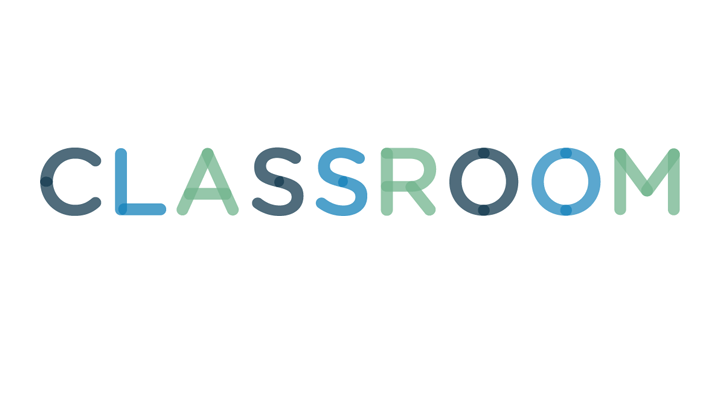 Zedcor Wholly Owned/PhotoObjects.net/Getty Images
Practical Orthodox baptism gifts are common and considered traditional. Many gift-givers choose to gift baby clothing, baby toys or baby linens, such as soft towels and bed sheets. Clothing need not be any particular color or style, but it is always best to consider the parents' preferences before purchasing anything significantly different.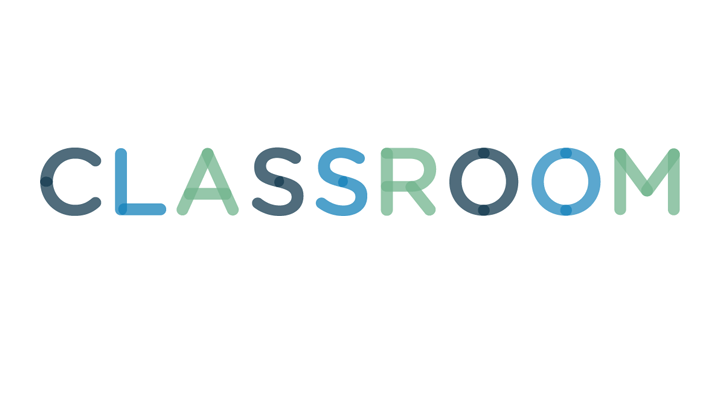 Hemera Technologies/PhotoObjects.net/Getty Images
Usually purchased only by family members, baptism keepsakes are intended for use by the baby later in life when he can appreciate them. For example, a locket engraved or a "grown-up" Bible embossed with the baby's name and date of baptism, a pewter baby mug and a silver baby rattle, while not immediately useful, will be an attractive addition to the baby's room or adult home. They are generally purported to serve as a reminder of the baby's dedication to God and the church.