Italian Christening Traditions
29 SEP 2017
CLASS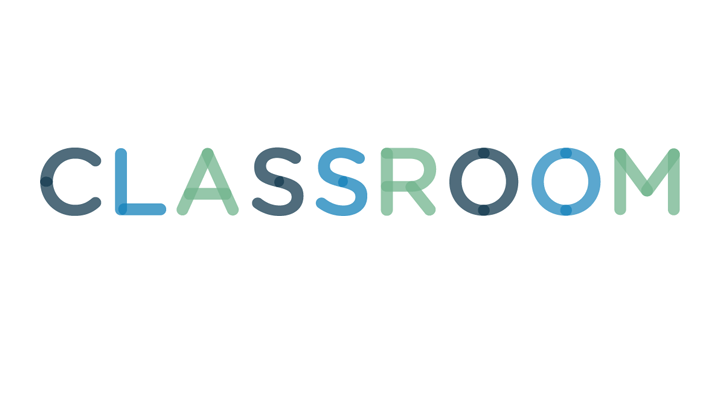 Mykhaylo Palinchak/Hemera/Getty Images
Italian christenings are very similar to other Catholic or Christian christenings, with some nuances that stress Italian heritage. The ceremony usually takes place in a church on Sunday, with a Mass being said by the officiant. Family and friends are welcome, and a reception is held afterward.
The godparents of an Italian child -- or a child with Italian parentage -- are deeply involved in the child's christening. They are responsible for footing the bill for the christening dress, which a male or female child wears. The dress usually is white and sometimes has a pink or blue ribbon on it to denote the baby's sex. Some godparents also pay for any accessories the baby might wear as well as the outfit the child wears to the reception afterward. The parents often present the godparents with a gift as a token of appreciation.
On the way out the church doors, attendees receive a small container of five sugared almonds, each representing good fortune and thoughts for the baby such as love and health. After the christening, everyone is usually invited to the child's home or a church hall for a large, home-cooked meal.
Common gifts include a cross pendant on a bracelet or necklace, or a rosary in a nice container such as a wooden box. Since a christening is both a baptism and a naming ceremony, if the child is named after a saint, guests usually give a medallion representing the namesake figure.