How to Create a Sign-Up on a Website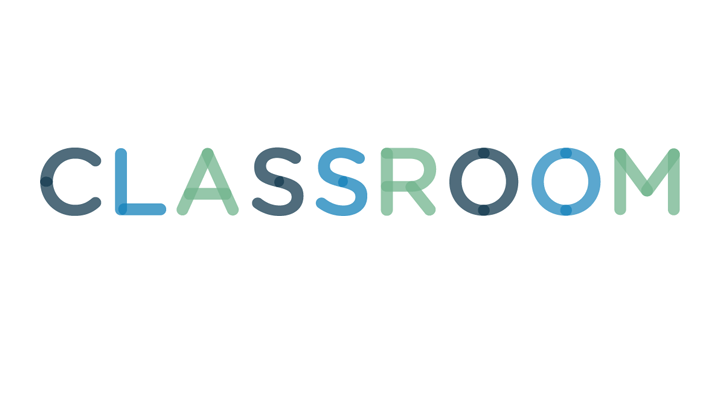 Stockbyte/Stockbyte/Getty Images
A variety of tools exist that can help even the least tech-savvy user create and embed sign-up forms into a website. With a simple sign-up generator, for example, you can manage volunteer participation and coordinate anything from a small potluck to a fundraising gala. A survey builder, on the other hand, helps you create a customized survey that both manages interested participants and compiles user responses into an organized spreadsheet. If you're interested in a subscription sign-up tool that handles everything from voluntary email opt-ins to unsubscribe requests, try a marketing email service instead.
A sign-up service like Sign Up Genius or VolunteerSpot helps a non-tech savvy user create easy sign-up forms. Once you have registered, opt to create a new form and then follow the on-screen prompts to enter your sign-up options, choose a theme, add colors or graphics and invite participants. This type of solution does all the work for you, gathering volunteers, emailing reminders and, in some cases, even posting regular updates to your favorite social network.
If you're looking to gather more than participant names, emails and single-item checklists, a survey generator may work better for your needs. When you build a custom survey using Google Forms, for example, your survey operates directly out of your Google account, which means emails are automatically delivered to and from your Gmail inbox, individual survey results are stored in your Google Drive and overall responses are tabulated into a Google spreadsheet. SurveyMonkey offers similar survey building and data compilation, with limited free access and full-service paid features like unlimited surveys and 24/7 customer service support.
3
Subscription Database Management
While it's an ineffective tool for managing individual volunteer items -- like who's bringing the chips or supplying the cups for the party -- an email marketing service like Constant Contact or MailChimp gives you more control over your contacts than does a simple sign-up form. This type of solution both gathers subscriber information and manages your communications -- including HTML message creation using a variety of email templates, contact database error catching and automated unsubscribing that instantly removes readers from your mailing list.
Once created, you have two options for including the form on your website. For a basic, non-technical solution that is effective for both the simple sign-up form and custom survey options, just include a text-based hyperlink so attendees are redirected to the external site where your form resides. This URL can also be shared by email or on your favorite social network for added exposure. An email marketing service, on the other hand, will provide you with the sign-up form's embeddable HTML code, which can then be pasted into your website's coding so users aren't redirected elsewhere for form completion.